Pack Type and process updates in Freman Web v2.18 | December 2017
Posted on 4 December 2017
Making handling your freight easier!
The latest Freman Web update includes:
A new product field - Pack Type
Updates to the process for deleting consignments and third party pick ups
We've added a new field to our New Consignment Note page called 'Pack Type' and a list of standard Pack Types to help us capture more details on what we're picking up and delivering for our customers.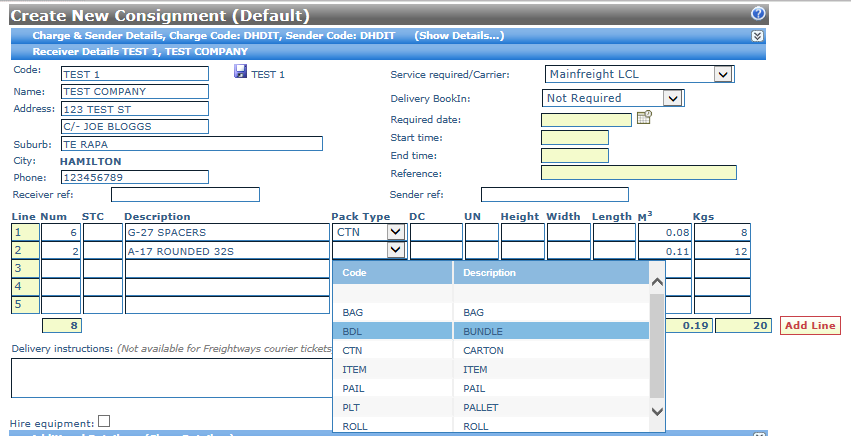 Update your saved products with the Pack Type information to speed up data-entry:
If you're regularly sending the same products, you can save your product details via Maintain>Products
Saving your product information helps reduce the time it takes to enter your consignment details by retrieving the saved product information by name or code – including description, weight, cube, dangerous goods details, and pack type.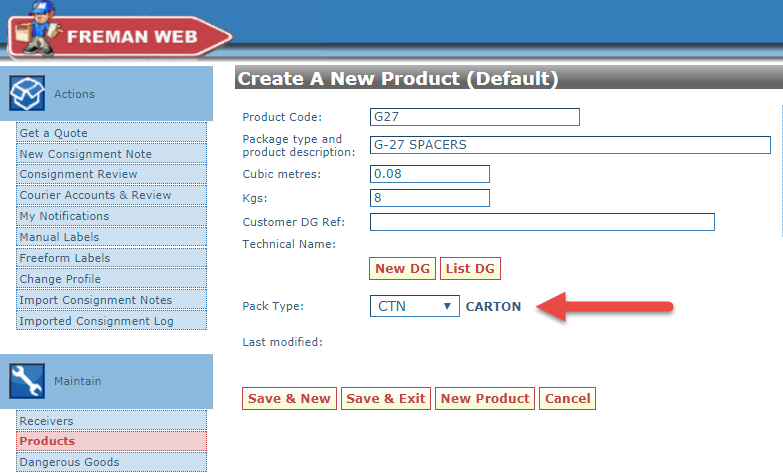 Deleting Consignments or Cancelling a Pickup Request
When deleting a consignment note from your Consignment Review screen, you do not need to call our branch to confirm.
Deleting a consignment will automatically cancel the pickup request and any tracking history of your consignment in Mainchain.
Note, you can only delete a consignment BEFORE it has been Picked Up by our driver.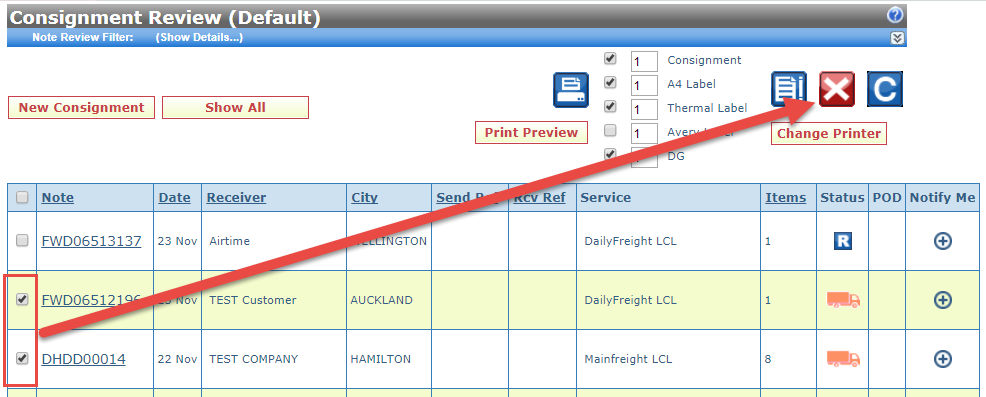 Non-Standard or Return Pickups from another site
When creating a consignment for a pickup from another pickup site for returns or ad-hoc movements, you no longer need to call our branch to arrange this.

Just create the consignment and ensure you:
Enter a Phone number for someone at the pickup site we can contact
Send a copy of the consignment note, labels, and dangerous goods documentation to the sender and get them to contact us when the goods are ready
You can do this by:
Using the 'Email Documents To' feature to upload the consignment to us and email the documents to the specified address
Or use the Print Preview option to download a PDF copy to send them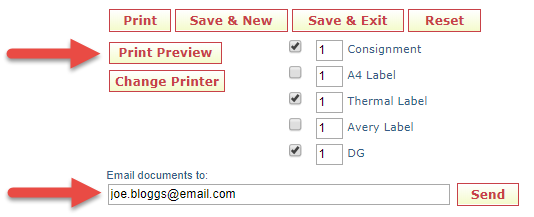 Also included in this release:
Bug fixes
Performance Enhancements