User Management and European updates in Mainchain 4.23
Posted on 23 July 2017
The latest Mainchain update includes:
User Management refresh
New options for European based shipments and orders

Additional columns in shipment search results
View and download Logistics order documents
New language options
User Management refresh - The user management section of Mainchain enables you to manage your account. Admin users are able to create and manage all of their companies' users, ensuring that the team have access to all the right functionality and information in Mainchain.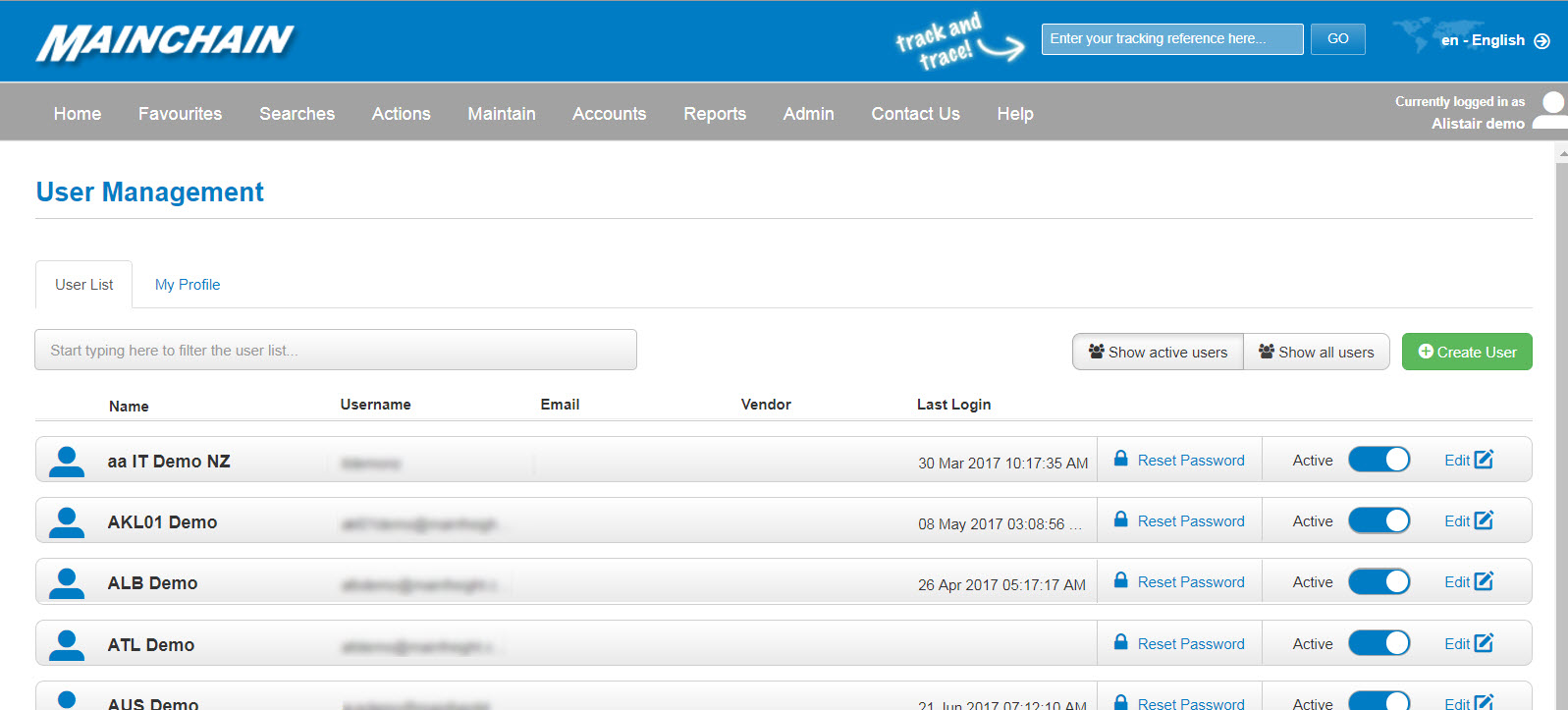 European Shipment search results - View additional data when using the search option for EU shipments.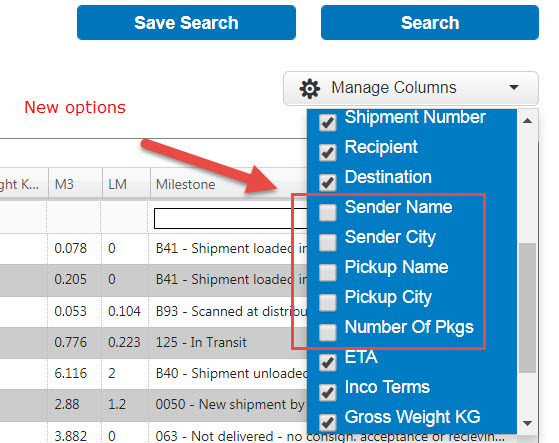 European Logistics documentation - view and download documentation associated with your logistics orders shipped from our European warehouses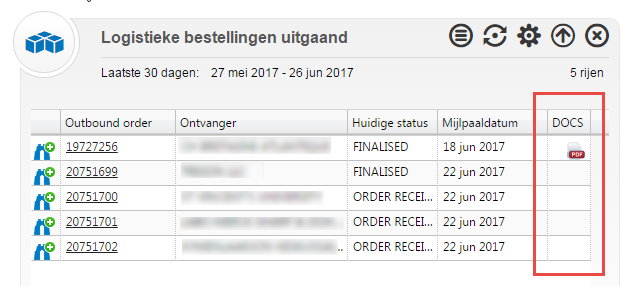 New Language Options - Mainchain is now also available in Italian, Polish and Russian.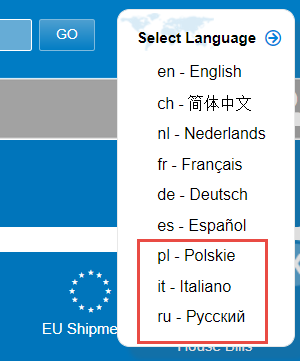 Also included in the release:
News feed update
Tonnage report - update to schedules
Add European Transport to OnIssue permissions
We are interested in getting your feedback and suggestions about how we can improve Mainchain for you.
If you have any feedback, let us know. Use the feedback option in Mainchain or contact our Mainchain Support Team