Mainfreight Singapore Sharing
Posted on 4 September 2017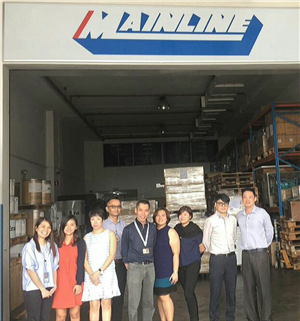 Mainfreight Singapore Sharing
Mainfreight, Singapore Branch has been fully operational since 1st November, 2010 and it is located in the free trade zone in Changi Cargo Complex near the international airport. Our 2,000 square feet warehouse allows flexibility in GST payments for transshipment cargo cleared to leave the free trade zone (FTZ). The strategic location of the branch has allowed us to remain maintain competitive by offering the most time and cost saving services.
We are always looking for ways to increase efficiency and the most recent project is to build an airfreight consol ex SIN to SFO. Establishing our own bonded and temperature controlled warehouse has always been one of our goals and every day we work towards that target. We have been targeting multi-national accounts and taking part in global tenders to position ourselves as one of the leading players in the region.
Our Country Manager, Mr. HY Goh has extensive experience in the international air and ocean freight industry and we are confident that he will to lead us to a better future.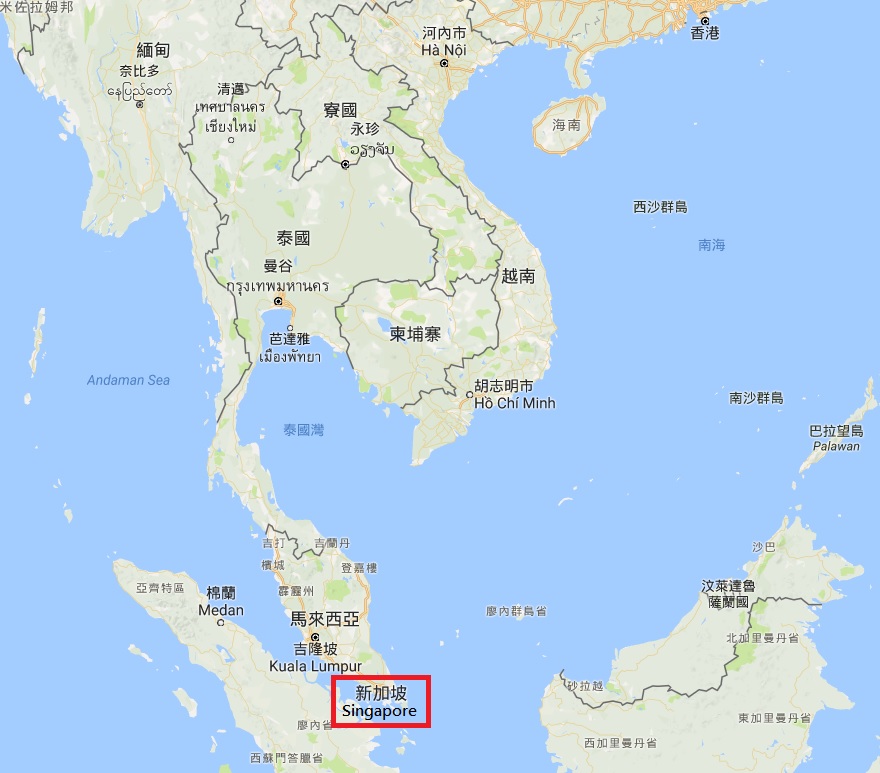 Trade Policy
Singapore adopts a liberal trade policy. Very few goods are dutiable or under control. High tariffs are imposed only on liquor, tobacco, petroleum products and motor vehicles.
The country imposes no quota restrictions. Most goods can be imported freely without licenses. However, import licenses are required for pharmaceuticals, hazardous chemicals, fi"lms and videos, arms and ammunition.
External trade
Singapore's exports dropped 5.5% in 2016 but recovered in Q1 2017 with a YOY growth of 16%. In 2016, major export items of Singapore included electrical machinery and equipment, machinery, computers and mineral fuels including oil. In 2016, major export markets of Singapore included the Chinese mainland (ranking first), Hong Kong (second place), Malaysia, Indonesia and the US.
Singapore's imports decreased by 5.2% in 2015 and rebounded by 14.6% in the first quarter of 2017. Top commodities included industrial parts, petroleum products, office machines and telecom equipment. Major sources of imports included the Chinese mainland (ranking first), Malaysia, the US, the EU and Taiwan.
The Chinese mainland was the largest trading partner of Singapore in 2016, accounting for 13.6% of the latter's total trade, followed by the EU (11%), Malaysia (11%), the US (8.5%) and Hong Kong (7.2%).
Singapore is primarily an import and transshipment country and depends a lot of import from other countries as Singapore does not have any natural resources. Most manufacturing companies have shifted plants to neighboring countries taking advantage of the lower labor wages and rental space.
Singapore has claimed the second busiest port in the world for Q1 2017, handling 7.61 million TEU.
If you've got goods to move into or out of Singapore, please give Goh and his team a call.