2013 Annual Report
Posted on 28 June 2013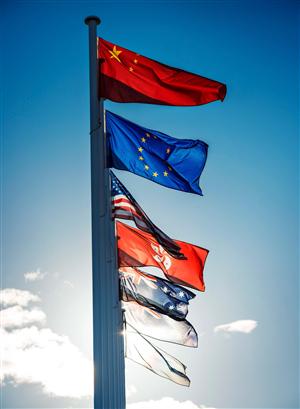 Mainfreight are pleased to announce the release of our 2013 Annual Report.
We have never felt more inspired by what we have created over the past 35 years than we do now, and we are confident of our ability to find continued growth and development, throughout our divisions including our latest acquisition in Europe.
Our financial results see gross sales revenues exceed $1.88 billion, with EBITDA performance slightly down on the year prior at $137.45 million. Net surplus before abnormal items is improved to $67.98 million up from $65.75 million in the prior year.
As world trade continues to diversify its manufacturing, assembly and delivery requirements, Mainfreight is now ideally placed to take advantage and invigorate our customer relationships to meet these expectations.