New Sales office for Mainfreight Penang, Malaysia
Posted on 10 December 2019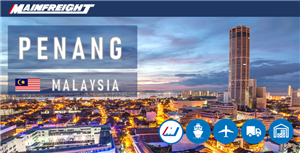 We are delighted to expand our footprint to Penang in Northern Malaysia, and in the heart of Southeast Asia. Mainfreight Penang Sales Office is now open today, 10 Dec 2019.
Penang, the first Free Industrial Zone in Malaysia in 1970, a home for high tech where attracted numbers of multinational companies to setup their plants. Mainfreight is growing rapidly, and we continue to add our new footprint in Asia which allows us to have strong presence in the market and provide our customers with the best possible service.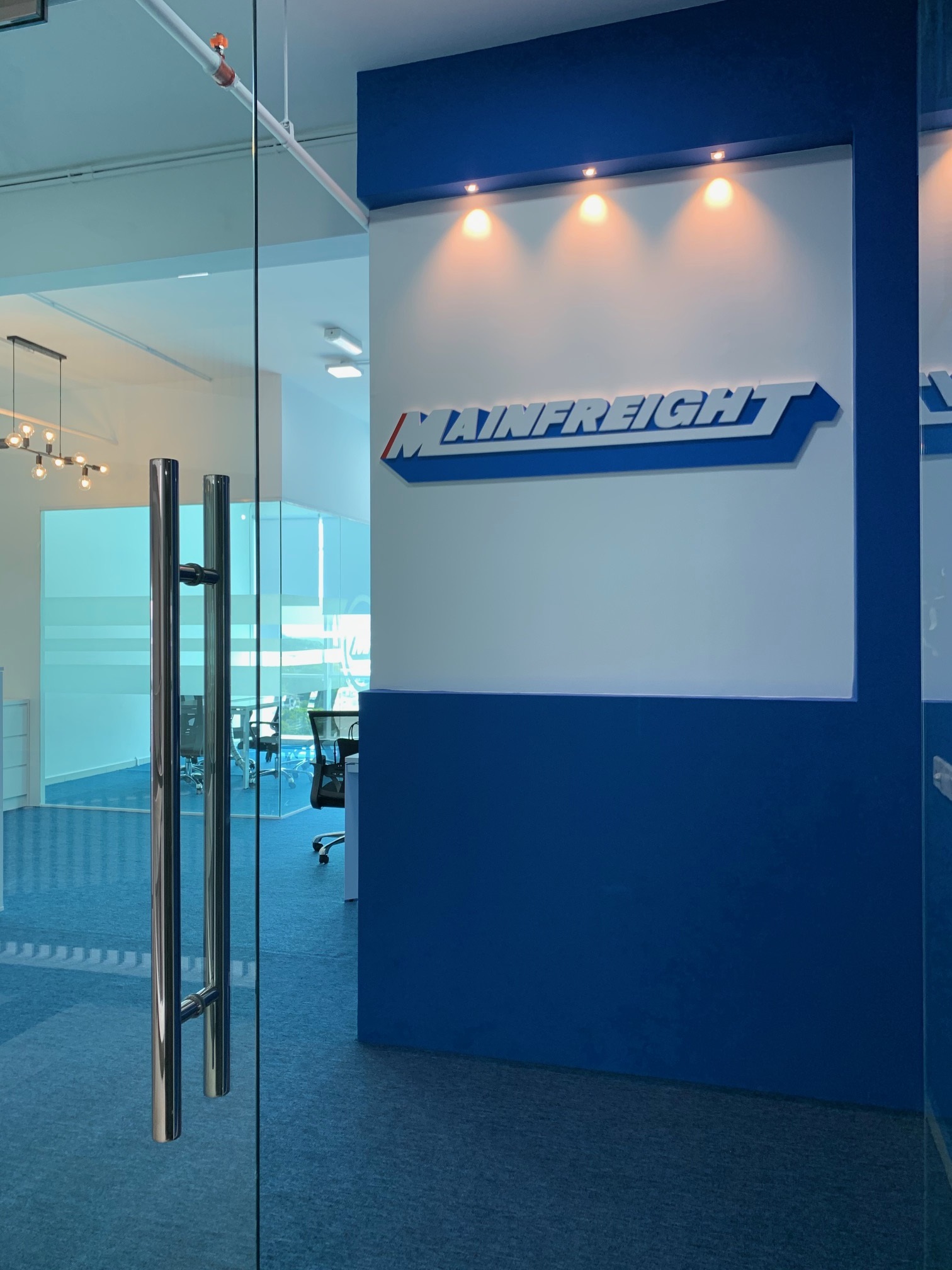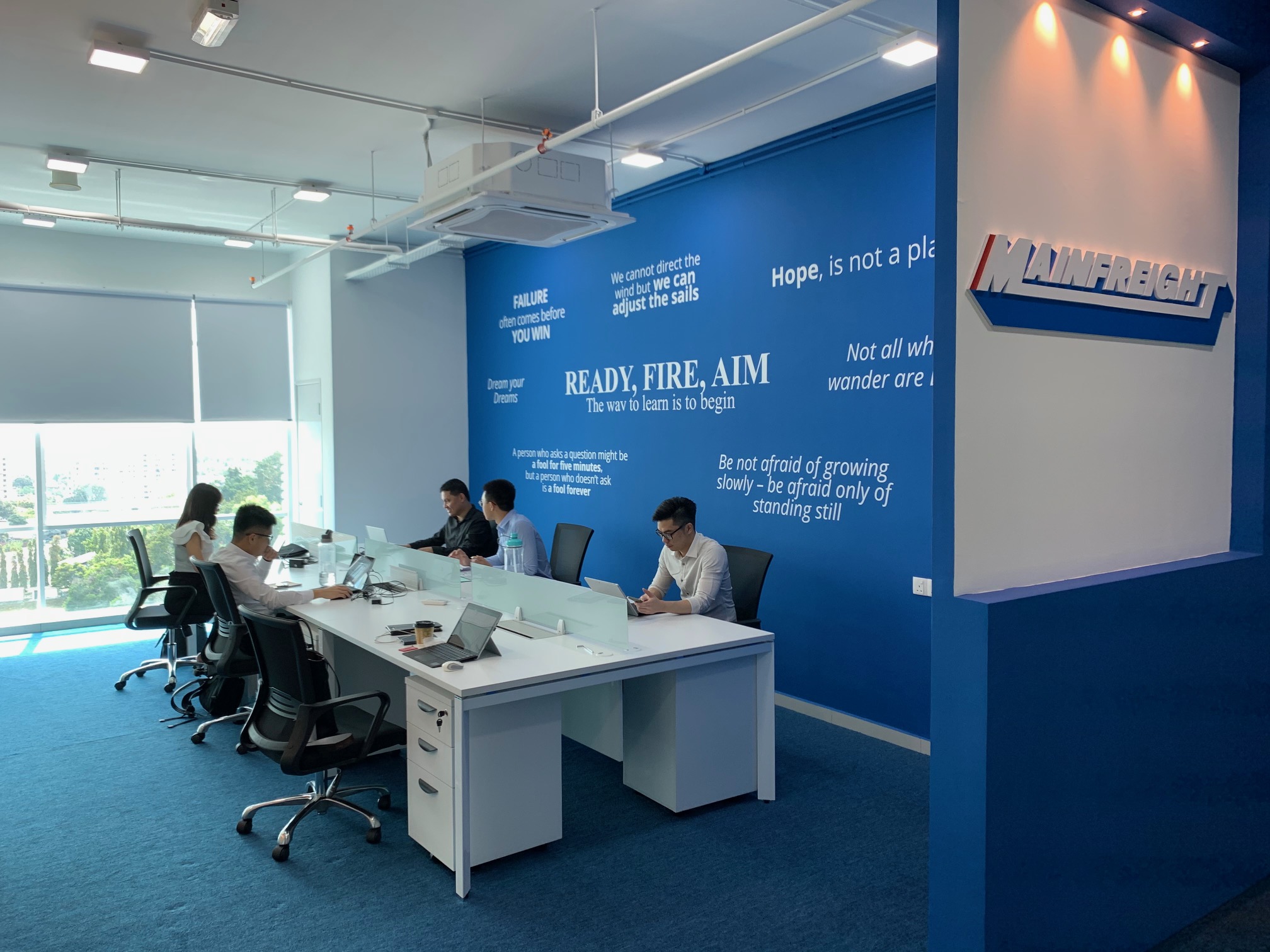 MAINFREIGHT MALAYSIA (PENANG)
S-11-2, Setia Tri-Suites, Persiaran Kelicap, 11900 Bayan Lepas Penang Malaysia
For further information or enquiries, please contact one of our local teams.