Mainfreight Taupo Official Opening | 3 October 2018
Posted on 3 October 2018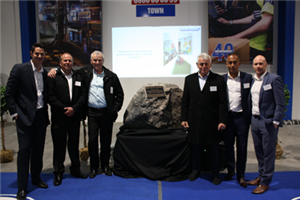 The opening ceremony of our new Mainfreight Taupo branch took place on Wednesday 26 September 2018. However, our team and customers in the Central North Island have had the benefit of our new facilities since December 2017.
Customers, team members and special guests from around the region gathered at our new site in Keehan Drive to witness this special occasion. They were treated to a special cultural performance from pupils of Tahaura School and Bruce Plested, Mainfreight Chairman and Mayor David Trewavas officially opened the site. They presented Nick Hyde, our Taupo Branch Manager and the team with their branch plaque mounted in the rock which is displayed at the front of the building. The rock represents the strength of our family and our culture and our long standing commitment to the people of the region.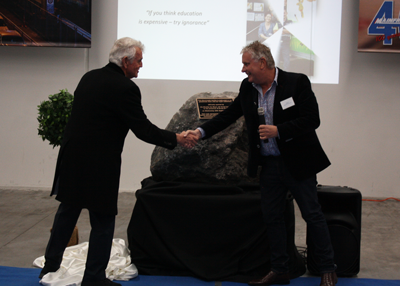 We see the importance of having a presences in all parts of the country. We have been in Taupo for over 18 years and with the rapid growth in the Central North Island our facilities needed to adapt to this growth. We are always thinking about tomorrow and almost all our sites we build have room to expand as the region grows, Taupo is no exception.
Coming into our busy period we are looking forward to putting our bigger and more modern site to the test. To take advantage of our new facilities talk to our Taupo team today.