Cyclone Ita Expected to hit Cairns | 10th April 2014
Posted on 10 April 2014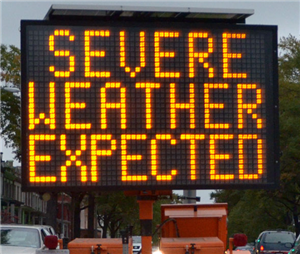 North Queensland locals are bunkering down in preparation for Cyclone Ita which is due to hit in the next few days. With gusts of wind expected to reach 280km/h these areas have been put on high alert.
As a precaution for the safety of the public and your cargo we will not be servicing these areas tomorrow and until it is safe to do so.
Businesses will be shut and stores selling emergency supplies such as Bunnings and Masters will not be accepting deliveries.
We appreciate your patience and understanding and we will be updating this page with information as it becomes available.