Wharf Disruptions | Melbourne | January 2015
Posted on 9 January 2015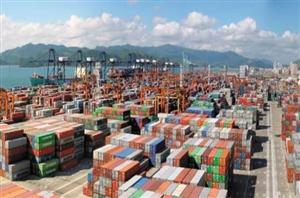 The Maritime Union of Australia (MUA) will be having their Annual Picnic Day leading to disruptions at the wharf.
When will this take place:
Tuesday 13th January, 2015 at 06:30
Until Wednesday 14th January, 2015 at 06:30
As always Mainfreight aim to minimise any extra cost or delays of containers around this time and will advise of challenges as they happen.
We appreciate your patience during this time, should you have any queries or require additional insight, please call our team at any time.