USA Rate Restoration - July 2014
Posted on 1 June 2014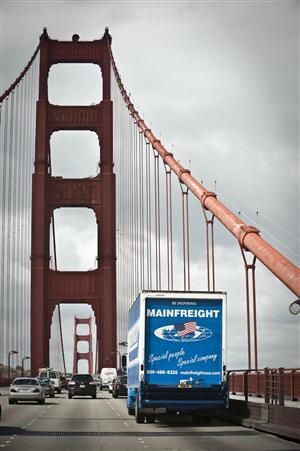 Please be advised that shipping line carriers have announced changes to the USA trade lane.
Rate Restoration Program (G.R.I)
Effecting sailings from 1st July, 2014, shipping lines have announced a GRI increase of:
USD$250.00 per TEU
Which equals to USD$10 per cubic metre for LCL freight
USA Bunker Adjustement Factor
The Bunker Adjustment Factor (BAF) has decreased with ANL and Hamburg SUD ex East and West Coast.
It is now USD$909 per TEU
Our Customer Service and Account Management team will keep you updated with market rate levels.