The Australian Government announces new provisions when shipping wooden articles
Posted on 14 August 2014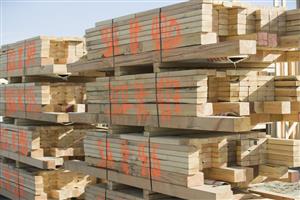 The Australian Government has announced new provisions to their "due diligence" law on logged and endangered wood species. As of 30th November, 2014 the Department of Agriculture will be holding shipments of wooden articles if they cannot be verified under these new provisions.
The new provisions are still to be confirmed but will mean when businesses are shipping timber, wooden articles they will likely be required to provide details, such as:
Product type or trade name
Common or specific name of the tree from which the timber was derived
Country and region of harvest
Documentation provided from supplier
Evidence that the timber in the product was legally harvested (ie not illegally logged)
Once the required details are confirmed by the Department of Agriculture we will update this page.