Sydney (NSW) Road Closures - June 2013
Posted on 26 June 2013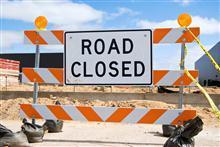 Please be aware that due to rain over the past 24-48hours in Sydney region and the South Coast there have been some road closures.
Flooding is easing at Nowra where the river peaked at 3.27 metres around 2am this morning. The river level at Nowra is expected to fall below flood level this evening.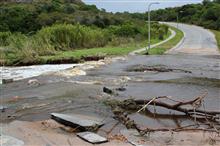 There are also several road closures in and around the CBD. Currently there are diversions in place prompting heavy delays on the roads and on the main motorway into the city and northern beaches.
Our drivers will be in these areas and will be making deliveries when it is safe to do so.
We appreciate your understanding and patience during these times and will be updating this page with any updates as they come through.
Please do not hesitate to contact your local branch if you have any questions or enquiries.