NSW Ports Logistics Charge
Posted on 3 February 2014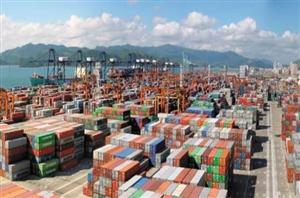 The State Government of New South Wales has announced an introduction of a Port Logistics Contribution Charge. The cargo based charge of $4.10 per TEU, applicable to all full containers that move through the port in NSW, both import and export.
The Port Logistics Charge will be applied from the vessels arriving/sailing on or after March 1st, 2014.
The NSW Government noted "the PLC (Port Logistics Contribution Charge) represents a charge applied by, and remitted to Government to reflect the ongoing contribution toward the cost for maintaining landslide infrastructure.
What You Need to Know
Port Logistics Charge (PLC) will be $4.10 per TEU, plus GST
Effective on both import and export as of March 1st 2014
Ports being affected include:
Sydney Port
Newcastle
Port Kembla
Please contact your Mainfreight customer service representative to see how this may affect you.