MUA to Stop Work at DP World Terminals | September 2014
Posted on 29 September 2014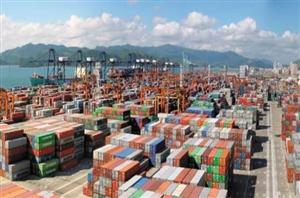 As negotiations around a new enterprise bargaining agreement continue, the Maritime Union of Australia (MUA) has advised DP World that it will take protected action at Melbourne, Sydney and Brisbane terminals.
MUA will engage in industrial action with workers threatening to walk off the job from the 1st October, 2014, at the following times:
Sydney
Wednesday 1st October – 10:00 until 14:00
Wednesday 1st October – 18:00 until 22:00
Thursday 2nd October –02:00 until 06:00
Melbourne
Thursday 2nd October –12:00 until 17:00
Thursday 2nd October –22:00 until Friday 3rd October – 06:00
Brisbane
Friday 3rd October – 11:00 until 15:00
Friday 3rd October – 15:00 until 23:00
DP World remains hopeful, releasing a statement announcing that "dialogue is continuing at the highest levels and we are doing all we can to avert this action". At Mainfreight, we will be keeping this page updated with any developments as they comes to hand.
We appreciate your patience during this time, but in the meantime please place your booking as early as possible so we can book in timeslot effectively. Should you have any queries or require additional insight, please call our team at any time.