Mainfreight Results for Twelve Months to March 2013
Posted on 29 May 2013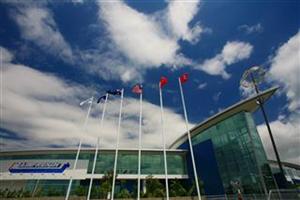 Mainfreight is pleased to provide full year profit before abnormals of $67.98 million for the year ended 31 March 2013, an increase of 3.4% over the previous year's record profit.
Sales revenue was also at a record level at $1.88 billion.
Our EBITDA level is in line with our guidance issued in March down on the prior year by 0.5% at $137.45 million.
We continue to be mindful of trading conditions around the world, and are managing our cost structures accordingly and vigorously pursuing sales growth.