Increasing Efficiencies at Port Botany
Posted on 7 April 2014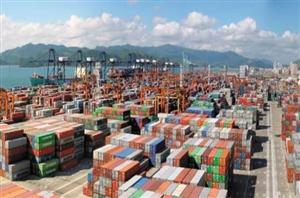 The Port Botany expansion hit a major milestone on 3rd April, 2014 when Hutchinson Ports commenced operations. Hutchinson's is the 3rd terminal for Port Botany and the new operations will increase container handling capacity at the Sydney Port.
Hutchinson's is investing heavily in this new terminal that will incorporate new technologies and automation to their operations. This automation will increase productivity and efficiencies when importing and exporting in Sydney.
With operations now underway you canfind out more about the Port Botany expansion and Hutchinsons terminal here.