Have you thought about New Zealand?
Posted on 2 December 2014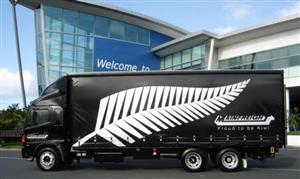 Looking for an opportunity to grow your business? Have you considered New Zealand as another market?
With a huge Australasian presence, Mainfreight is helping Australian businesses sell their products in another marketthe size of Victoria.
Export to New Zealand with Ease
Australia and New Zealand have one of the most comprehensive free trade agreements in existence which eliminates most of the regulatory barriers that come with exporting. We have simple and easy software producing Trans-Tasman pricing and documentation that provides a transparent cost and all the paperwork required to enter the New Zealand market.
The Trans-Tasman is Mainfreight's backyard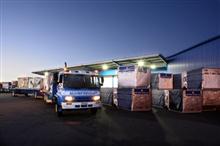 Our established supply chain operation in Australia and New Zealand makes breaking into the Trans -Tasman market easy. Our New Zealand operation spans the length of the country offering over 100,000m2 of warehouse space, more than 850 trucks on the road, 72 branches and 1800+ team. We can pick up and deliver your pallets, skids or full container loads by air and sea, with a true door to door service, second to none. Backed by the same transparent technology, you can track your freight from pick up in Australia to final New Zealand delivery through Mainchain. All this without having to establish costly infrastructure and operations of your own in New Zealand. Talk to our team today and take advantage of our simple solutions to take your products to market in New Zealand.