Freman Web Update v2.5 – September 2014
Posted on 11 September 2014
In this release due on September 21 2014 we change the hire equipment report to provide separate Chep and Loscam totals, improve the Hazchem code functionality and add a distribution center option to determine hire delay days.
Minor enhancements
Freman Web Hire equipment report provides separate Chep and Loscam totals
Speed enhancements
Bug Fixes
DG Validation: Hazchem code
The Hazchem code functionality in Freman Web will to allow you to select a Hazchem code from the look up field.
The Hazchem code will always bring back the default from the dangerous goods database however if the default Hazchem code is incorrect according to the Safety Data Sheets then they have the ability to select the correct Hazchem code.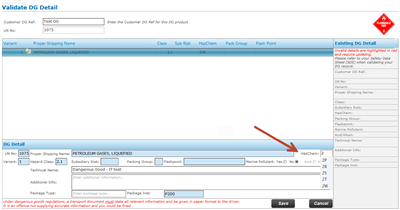 Hire Delay Days
A new mandatory Distribution Centre (DC) button at the receiver level records whether the receiver is a DC or Non DC. This will determine the Hire delay days to be applied to the receiver.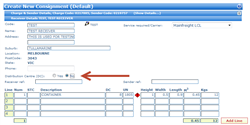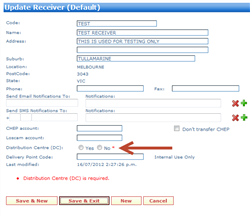 If you have any issues please contact the Freman support team mainchainsupport@mainfreight.com