Container Demurrage - The Hidden Cost
Posted on 6 December 2013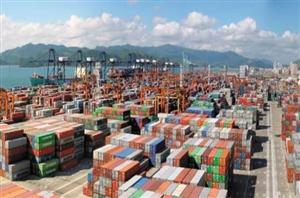 Containers not returned within the allotted free time are subject to additional fees by the shipping lines. With shipping lines now providing shorter free hire periods on import containers, Mainfreight has designed a solution to assist you to manage your container deliveries and empty returns to avoid unnecessary costs asociated with container demurrage.
How Does Mainfreight's Container Demurrage Alert System Work?
In a new move to support customers, we have been able to link our freight systems with both wharf and external carrier systems to update electronically with container availability and de-hire information. This allows us to assist our customers in monitoring deliveries with an automatic alert sent at set intervals advising allocated free time remaining on a container.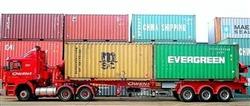 As per current agreements, local carriers once advised a container is empty require 72 hours to enable collection and de-hire of empty containers
Take advantage of our container demurrage alert system and start saving today by talking to on our team.