Service Announcement | US Government Shutdown
Posted on 9 October 2013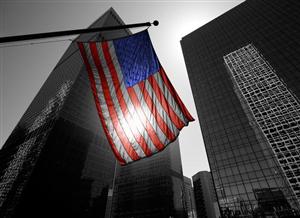 Political manoeuvring in America has led to the Federal Government shutting down.
Services right across the government have been suspended or reduced including those relating to customs and border service. This will have impact on all freight entering or leaving the USA and will cause some current delays and back log once shutdown is resolved.
We appreciate your understanding and patience during this time and will be updating this page with any updates as they come through.
How this will affect you
Import and export delay in general operations including HTSUS website shut down
EPA 97% of workers shut down
Imports FDA severe delays expected
Federal Maritime Commission (FMC) has suspended operations
Import and export customs exams will be delayed and also backlogged once the shutdown is resolved, long delays expected
Delays in export declaration approval
Government license cargo major delays
Export Carnets process delayed
If you have any questions or concerns please contact your Account Manager or local Mainfreight branch.