Rate Restoration Program (G.R.I) - Far East & South East Asia - January 2014
Posted on 3 December 2013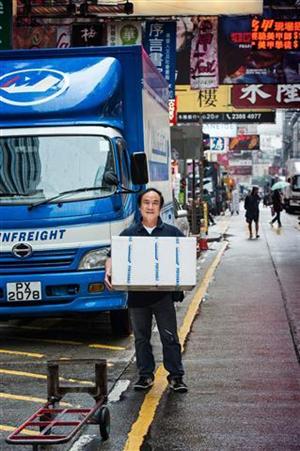 Please be advised that shipping line carriers have announced an aggressive Rate Restoration Program (G.R.I) on the Far East Asia import trade lane for the month of January.
With shipping line rates at very low levels the carriers intend to increase rates across these industry segments as follows:
FAR EAST ASIA (Korea, China, Taiwan and Hong Kong) - 7th January 2014
USD400.00 per 20'gp & USD800.00 per 40'gp
SOUTH EAST ASIA (Thailand, Malyasia, Indonesia) - 15th January 2014
USD200.00 per 20'gp & USD400.00 per 40' gp
Quantum's implemented are determined by vessel capacity and utilisation, at present vessels on FEA trade are at full or near full capacity and utilisation, therefore we anticipate that GRI will proceed at advertised levels or thereabouts'.
Our Customer Service and Account Management team will keep you updated with market rate levels.