On the Move - Mainfreight Perth | December 2014
Posted on 2 December 2014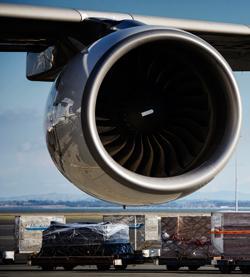 Our Logistics and Air & Ocean teams are moving to a brand new bigger facility.
The new facility will allow us to grown our team and grow our existing services we are currently providing our customers. The Air & Ocean team will take advantage of the new location at Perth Airport to ensure efficient access for urgent air freight shipments and within 3km to our transport depot for complete control over your freight.
Warehousing at Perth Airport
With over 10,000sqm of warehousing space across multiple storage mediums including selective racking, bulk storage and hard stand we are fully equipped to receive, store and dispatch your freight with maximum efficiencies.
Address
2 Hugh Edwards Drive, Perth Airport
Western Australia, 6105
Phone
08 6254 5300
To find out how you can benefit from our expanded Western Australian offerings contact on of our Perth team members.