We've refreshed our look!
Posted on 12 December 2016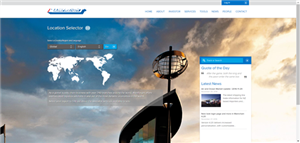 You may notice that our website looks a little different… no need to worry however as all of our content and navigation are still the same!
We have however made some additions to our site, such as our cool new tracking gadget called "MyFreight". Here you have the ability to track your freight, search for Mainfreight contacts, find out the latest news and much more!
If you have a login, you have the ability to track all of your freight that's "On The Go" in this one gadget! It makes tracking your freight simple and fast.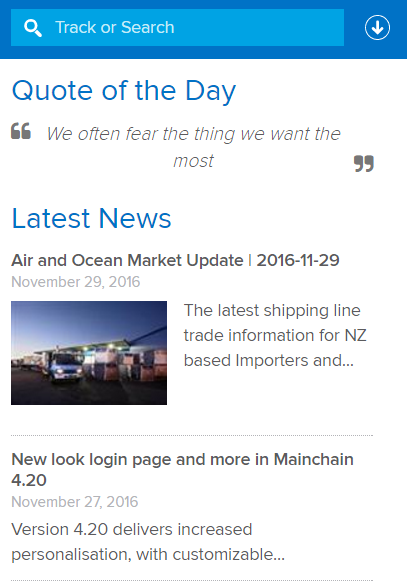 Our new website is fully compatible with the modern browsers. We hope you enjoy our new look, if you have any questions or concerns about the change, please email webmaster@mainfreight.com.