Mainfreight Financial Results for the six months ended 30 September 2019
Posted on 13 November 2019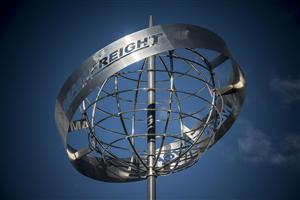 Mainfreight is pleased to provide you with a copy of its financial statements for the six months ended 30 September 2019, together with Management commentary, as released to the market via NZX.
These financial results are our first presented under the new IFRS 16 Leases standard which took effect from 1 April 2019.
Under IFRS 16 increases have been made all our results over the same period last year -
Total Revenue increased by $69.47 million, or 4.9%
EBITDA improved $68.11 million or 62.9%
Net profit is up 6.2%
This is a satisfactory result as a consequence of our global presence providing growth and increased profitability across various markets with differing economic climates and market share opportunities.