DCB International Acquistion | October 31 2014
Posted on 31 October 2014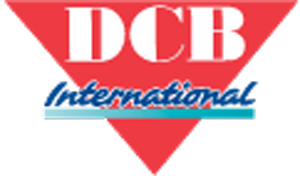 Mainfreight is pleased to advise that its purchase of DCB International has been finalised today.
DCB International is a well-respected local Dunedin business led by Mark Willis, with a sound reputation and a loyal customer base. Now serviced by Mainfreight, those customers will have access to a wider network of offices and operations throughout the world and the advantages that this brings.

The new Dunedin operation will combine the Mainfreight Air & Ocean Team with the DCB Team at the DCB International offices on Timaru Street.
We welcome Mark and his team to the Mainfreight family in Dunedin, and look forward to growing the combined business to levels previously unobtainable as separate businesses in Dunedin.