Mainfreight App is ready for action
Our FREE app allows you to keep on top of your supply chain directly from your smartphone.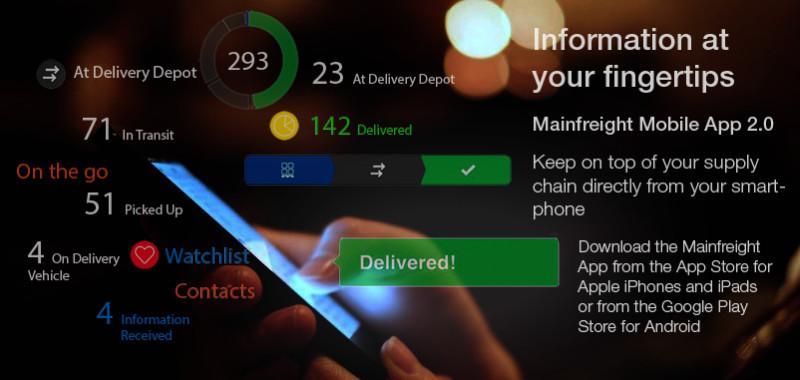 Benefits of our App
In the every changing world of business it is important that we are able to provide you with the most up to date information on your freight.
Important information at your fingertips
Instant status update as it happens
Let's your receivers track their freight, removing you as the middle man
Eliminate unnecessary phone calls to our team saving you time
Key Features
On the Go allows you to keep track of ALL shipments. You will find information on all undelivered shipments and those delivered in the last 7 days. Infographics provide a summary of all shipments you have "on the go"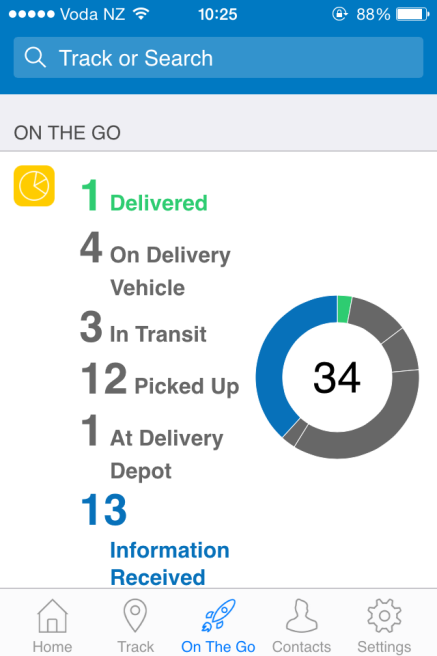 Watchlist an easy way to keep track of those important shipments. You can customise your home screen to show an overview of you watchlist
Notifications s

tatus changes of shipments on your watchlist trigger on screen notifications so there's no delay getting business critical information into your hands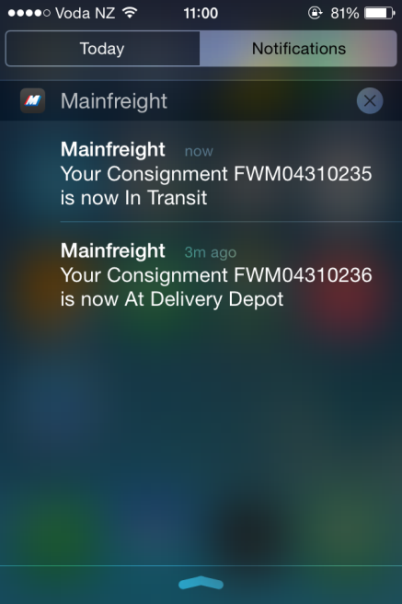 Contacts Get in contact with the right person in the closest branch. Your device can determine the closest Mainfreight Office/Depot to your location and frequently used contacts can be saved to the top of the list for quick access
Customised Home Screen The home screen can be customised to allow you to see only the information that is important to you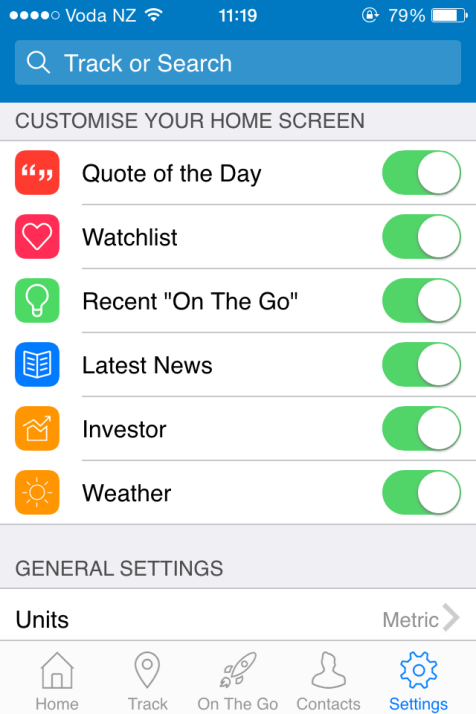 Who's the app for?
If you have a one off shipment or are a regular customer of Mainfreight's, the app can provide all the information you need.
All you need a shipment number to track your freight. It can be added to a watchlist for further reference. Contact details and news articles are all at your fingertips.
You can log in using your Mainchain credentials linking your app to your Mainchain account. You can access your freight information, also customise and saved your setting so that your layout is the same, no matter what device you are using.
How do you get the App?
Download it from the App Store for Apple iPhones and iPads or from the Google Play Store for Android.