Wine Logistics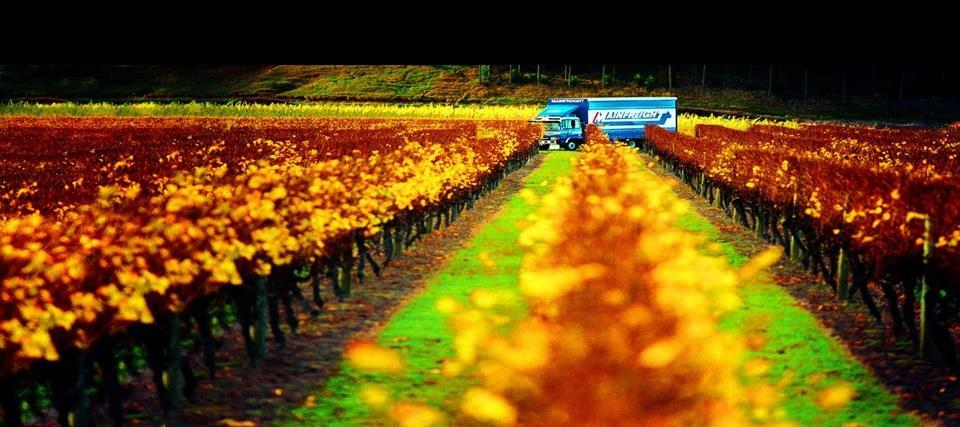 Mainfreight is a wine transport, storage, and distribution specialist with a dedicated team who have great passion for this industry. In New Zealand, we service several wine producers, with 3,000 square meter purpose-built temperature controlled facility with the capacity to store around 3 million bottles of wine. In central Otago, we act as a distributor for numerous wine producers and have gained a strong reputation in the region. The state of the art facility at Mainfreight can cater for short and long term temperature controlled storage and temperature controlled line haul vehicles.

Mainfreight Asia
Our comprehensive services have accumulated rich experience over the years. We have experienced and dedicated professionals to provide supply chain leadership in the wine industry. From the vineyard to your door, with end to end services to supply your product in Asia. Our competency is not just shipping; we deliver value added facture to our customers in Asia.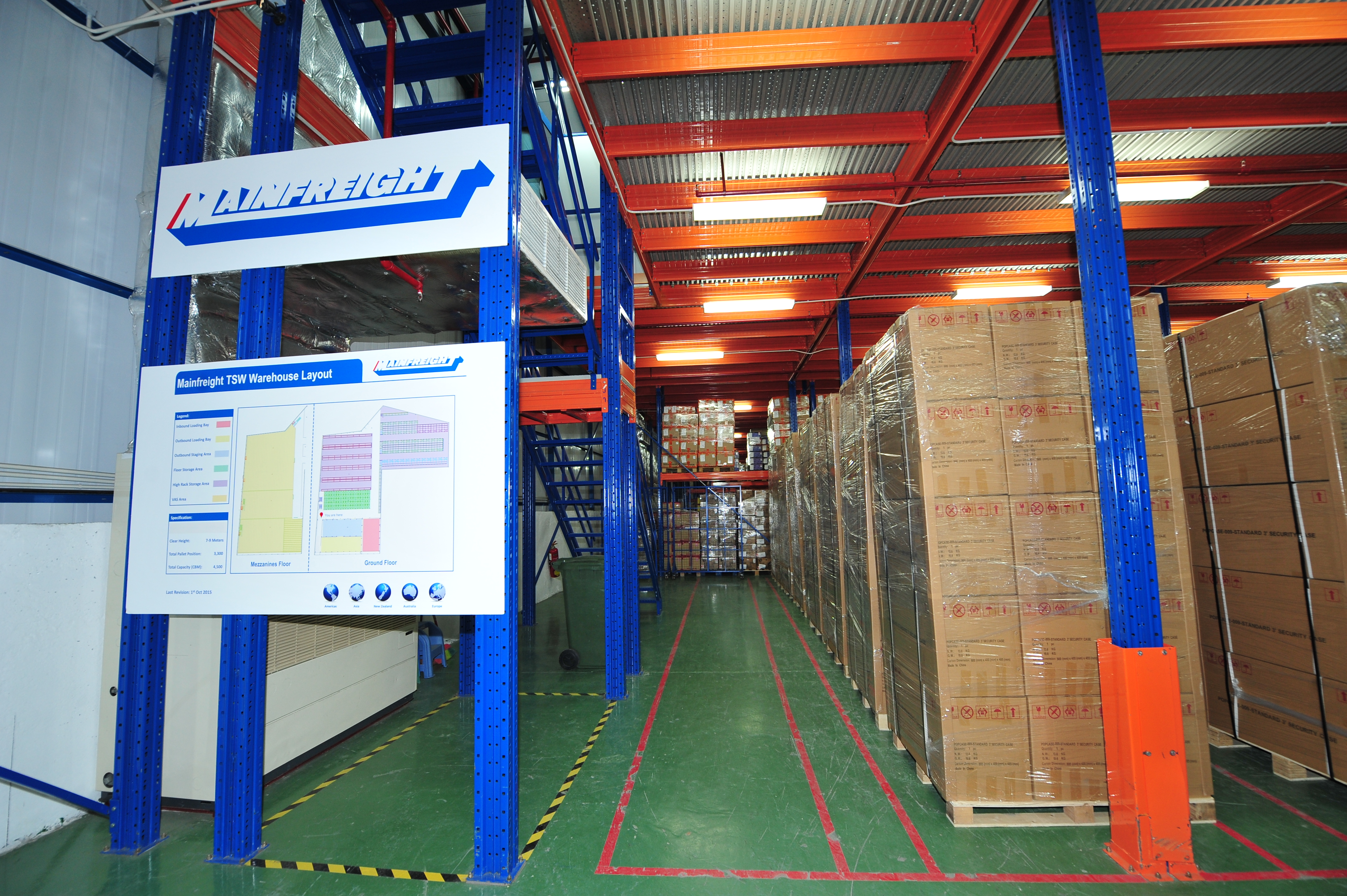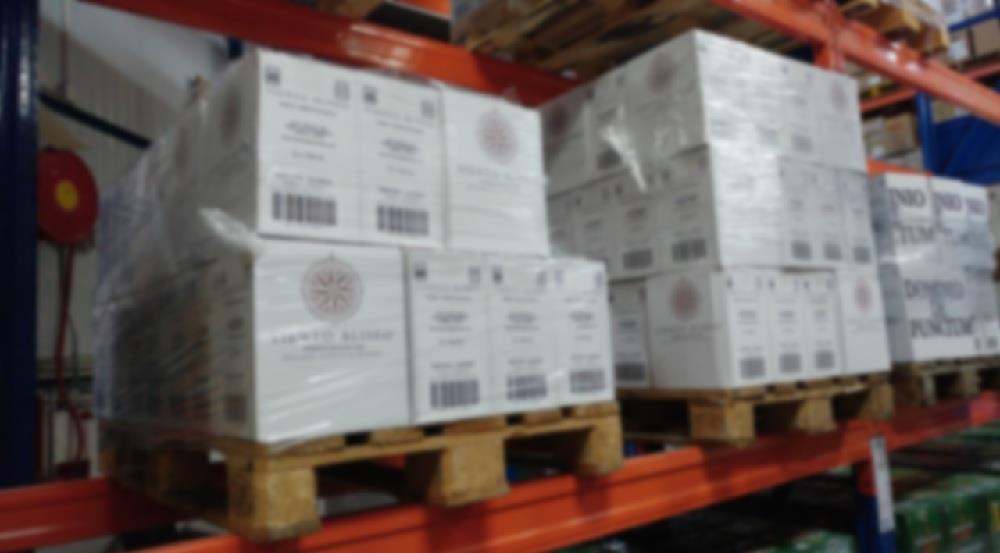 Tracking system | Mainchain
From vineyard supplies to wine home delivery services, this is visible through our seamless supply chain and all are controlled by our one platform – Mainchain. Mainchain can be interfaced with your IT system. This can save the time-cost of order administration and paperwork.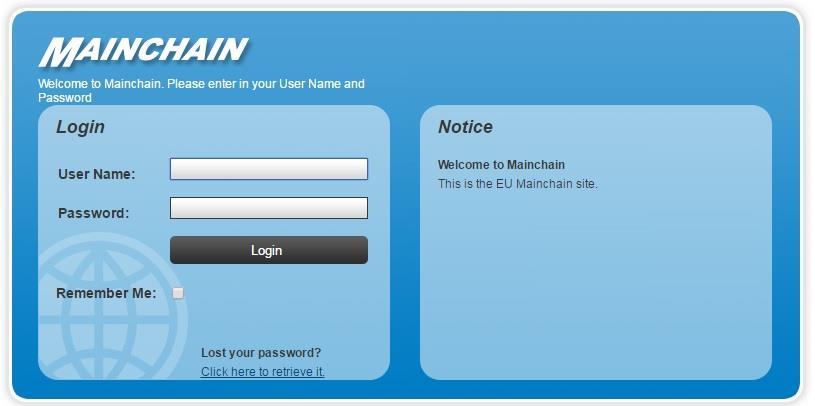 Our comprehensive suite service includes: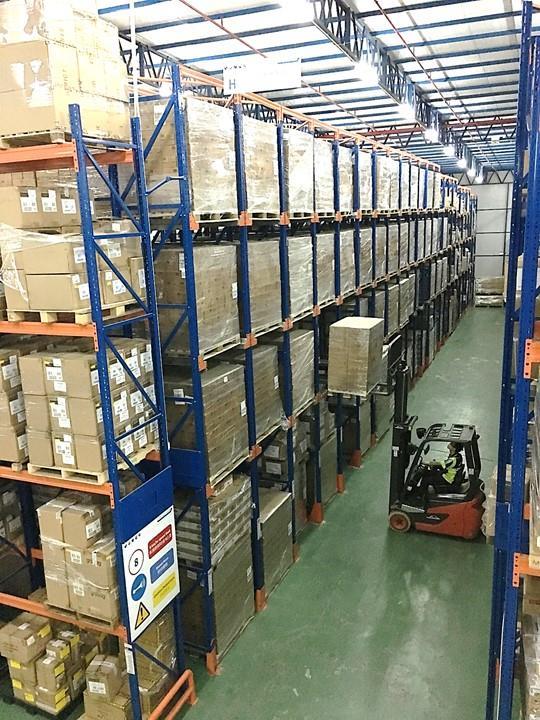 Shipping
Door delivery
Importation of wine barrels
Grape cartage
Bulk wine management
Palletisation and de-palletisation
Product packaging
Re-marking, back labelling and re-labelling
Inspection of carton, bottle and label condition
Design and translation of wine labels for China distribution (all wine bottles imported into China must be registered and the labels must be translated into Chinese characters. We provide the process from registering the labels with customs to printing the labels, relabeling on the bottle and then repacking into final carton for delivery)

The supply chain can be a seamless part of making and selling wine. Find out more about international shipping and bulk liquid movement and our specialist wine export / import service by contacting us.