Hi-Tech Logistics
Mainfreight understands the requirement of integrated High-Tech Logistics. The importance of high-tech logistics is high accuracy and customized service tailored to their specified needs.
Our global network and IT infrastructure ensures constant availability to our solutions.
Vendor management
First-in-first-out (FIFO) / First-expiry-first-out (FEFO)
End-to-end delivery
Consolidation
Warehousing / Storage
Pick and Pack service
Labelling
Assembly and Disassembly tasks
Returns processing
Quality Control (QC)
Distribution
Vendor Managed Inventory (VMI)
Tracking system | Mainchain
Through our seamless supply chain by our one platform – Mainchain. Mainchain can be interfaced with your IT system. This can save the time-cost of order administration and paperwork.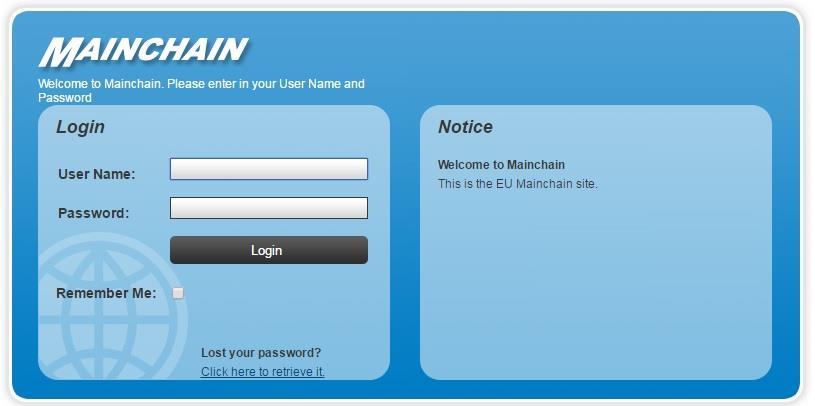 If you would like a supply chain solution specialist to save you money by partnering with the efficiencies of our network, contact our warehousing specialists now.