Food & Beverage Logistics (F&B)
The food and beverage industry always faces many supply chain challenges such as complex inventory control and distribution issues. Mainfreight, New Zealand branches are the
leading freight forwarding and logistics service provider across the food and beverage industry.
From maintaining food grade facilities, to accuracy in different steps such as loading, consolidation and transportation. Our comprehensive package of supply chain solutions enables our customers to grow their business.
Whether you are a small store or large grocery chain, Mainfreight has the knowledge and resources to help you.
Offers different Temperature Controlled Storage based on your requirements.
Fulfill your various Temperature Controlled Cargo.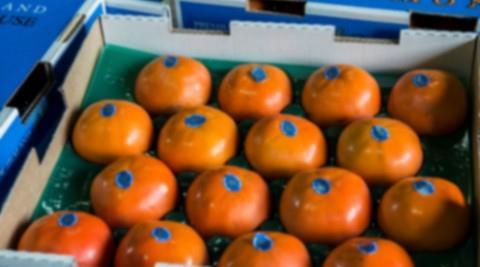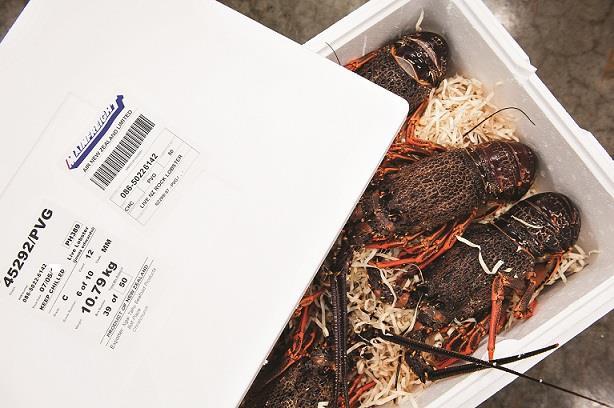 Our team specializes in inventory management efficiency to ensure constant availability and quick replenishment of fast moving goods utilizing:
First-in-first-out (FIFO) / First-expiry-first-out (FEFO)
Logistic Arrangement
Consolidation
Pick and Pack service
Labelling
Warehousing / Storage
Assembly and Disassembly tasks
Quality Control (QC)
Distribution*
Gift packaging / Seasonal packaging assembling *
*Based on client's specific order
Warehousing and Distribution
We offer multi-temperature solutions for the F&B industry, ranging from deep frozen (-25°C), frozen (-18°C) to chilled (0°C to 4°C) to air-conditioned (18°C to 22°C).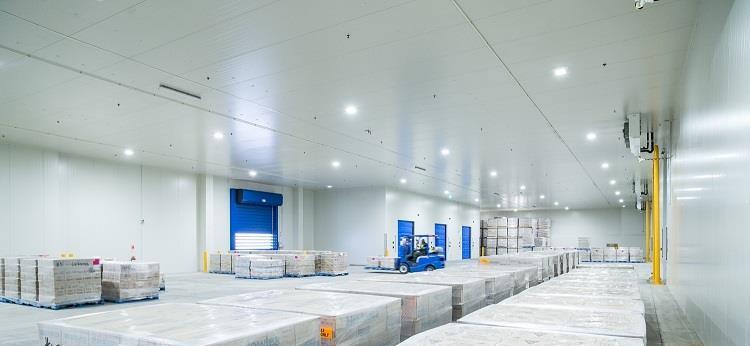 Tracking system | Mainchain
Through our seamless supply chain by our one platform – Mainchain. Mainchain can be interfaced with your IT system. This can save the time-cost of order administration and paperwork.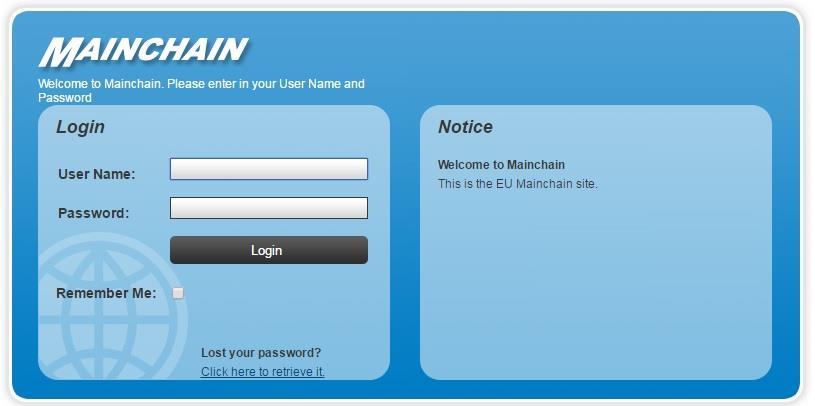 If you would like a supply chain solution specialist to save you money by partnering with the efficiencies of our network, contact our warehousing specialists now.