FMCG
Fast moving consumer goods (FMCG) manufacturers and producers face intense price pressure. The addition of global competition and shorter product life cycles increases the challenges across the entire FMCG industry. Managing FMCG demands accuracy, flexibility and complete transparency to ensure your products hit the shelves in the optimal time frame. Our team specializes in inventory management efficiency to ensure constant availability and quick replenishment on the shelf of fast moving goods utilizing:
Pick and Pack
Scan Pack
Expiry code tracking
Product recall control and records retrieval
Safety stock levels
Tracking system | Mainchain
Through our seamless supply chain by our one platform – Mainchain. Mainchain can be interfaced with your IT system. This can save the time-cost of order administration and paperwork.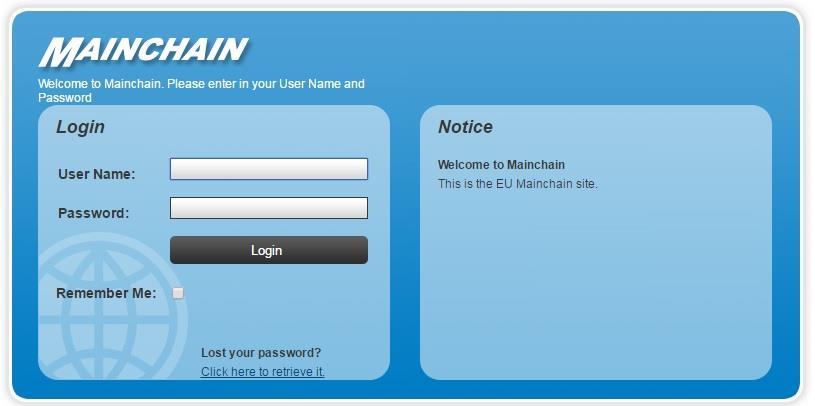 If you would like a supply chain solution specialist to save you money by partnering with the efficiencies of our network, contact our warehousing specialists now.