Automotive Logistics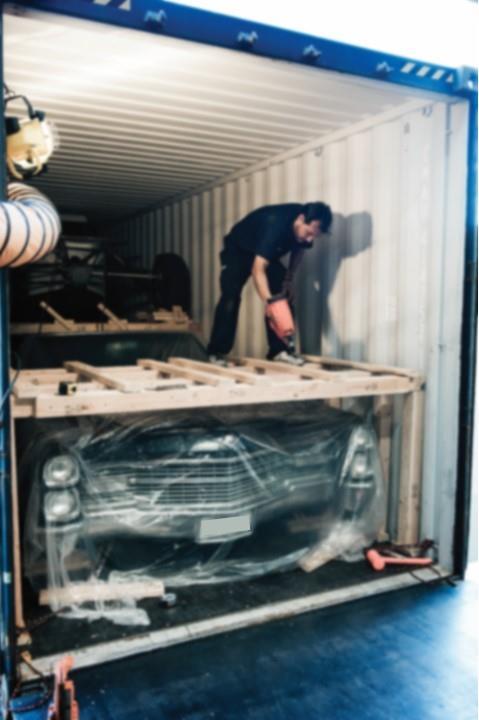 Our team specializes in different supply chain management efficiencies to ensure constant supply availability. Automotive industry is constantly evolving, we seek to meet the current challenges of the automotive industry, and provide timely solution and action.
Logistic Arrangement
Vendor-Managed Inventory (VMI)
Sub-Assembly and Kitting
Spare and Service Parts Logistics
Warehousing / Parts Storage
Assembly and Disassembly tasks
Distribution
Tracking system | Mainchain
Through our seamless and full transparency supply chain by our one platform – Mainchain. Mainchain can be interfaced with your IT system. This can save the time-cost of order administration and paperwork.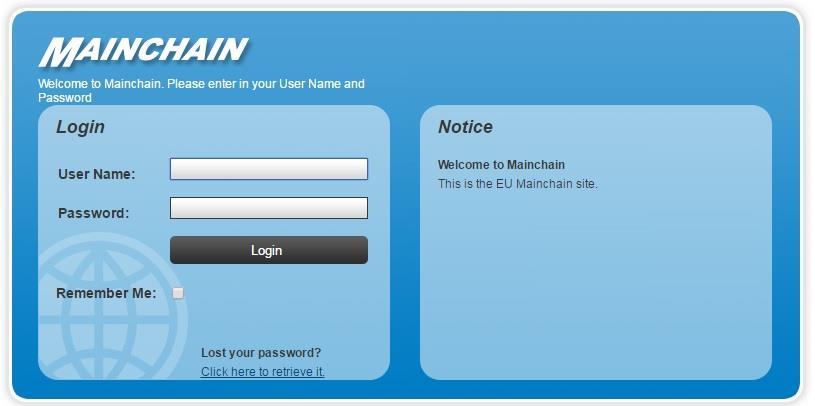 If you would like a supply chain solution specialist to save you money by partnering with the efficiencies of our network,
contact our warehousing specialists now.