Worlds Most Travelled Harley Davidson - Australia to the World it's been everywhere!
Posted on 26 July 2012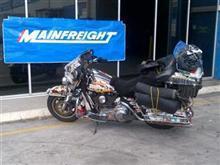 Mainfreight Automotive are bringing this now legendary Harley Davidson from its most recent adventure in the USA, home to Australia.
Round the World on a Harley Davidson Electra glide Classic
In 1994, this Harley Davidson Electra glide Classic was sold brand new at the Townsville Harley Davidson dealership to Peter and Kay Forwood.
Having ridden on dirt bikes in Australia for most of his life, Peter purchased the Harley Davidson import for a 6 month journey through Indonesia, Singapore, Malaysia and Thailand. After their first taste of travel on their Harley Davidson, Peter and his wife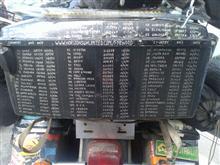 caught the travel bug and just decided to keep going. In 2008 their Electra glide Classic was recognised as the only vehicle that has been ridden by or driven in every single country in the world and given the title "the world's most travelled motorcycle".
Peter notes North Korea, Iraq and Central African Republic as the most difficult countries to enter with their Harley Davidson. Australia to the world - More than 16 years of travelling on their motorcycle and over 600,000km later Peter and Kay Forwood have chosen Mainfreight Automotive to re-import their Harley Davidson Electra glide Classic home to Australia.
Check out their own words on their blog of their journey on a Harley Davidson – Australia to the world.
International Shipping of their Harley Davidson Motorcycle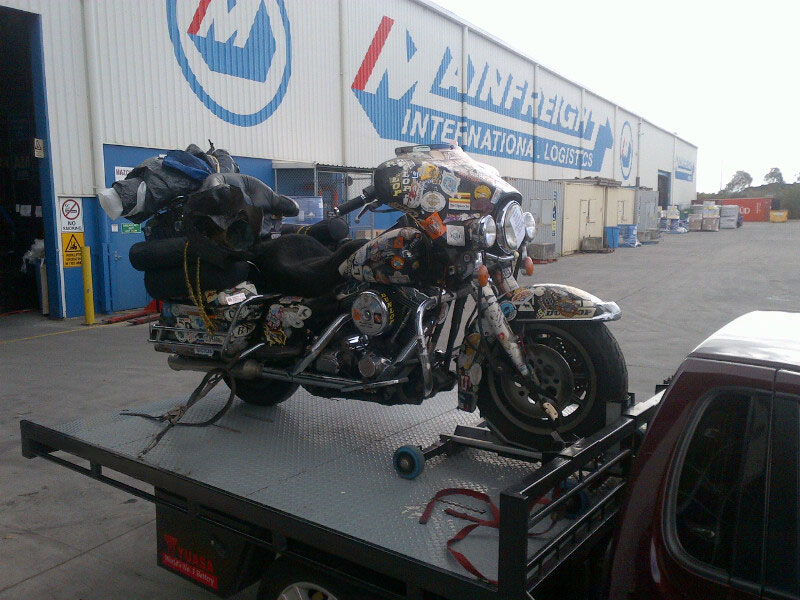 Preferring to ride between countries, the couple decided to minimise international shipping by riding their Harley Davidson to as many places as possible, limiting the air freight of the motorcycle to only 10 times and international shipping by commercial sea freight approximately 20 times in 16 years.
This time, Peter and Kay are at their home in Queensland, Australia enjoying time with their grandchildren while Mainfreight Automotive take care of importing their beloved Harley Davidson Electra glide Classic from Los Angeles direct to Queensland, Australia.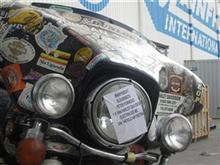 Mainfreight Automotive specialise in importing vehicles, motorcycles, Jet Ski and boats from the USA direct to Australia. Our expert automotive teams facilitate the entire shipping process according to your specifications to streamline any automotive freight transport needs.
Peter and Kays Harley Davidson was crated at our Mainfreight Automotive Los Angeles warehouse and loaded into one of our containers. We customise each crate for packaging specifically for the size and framework of each individual vehicle allowing for each vehicle to be protected throughout transit. Mainfreight customs brokers then handled all the government red tape and cleared the Harley Davidson through customs on arrival. Peter and Kay then collected their beloved Electra glide classic directly from our Mainfreight Brisbane office.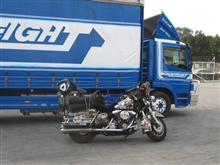 More and more people are taking advantage of the strong Australian currency and using Mainfreights Automotives US postal address for the consolidation, export, handling and documentation needs for vehicle import into Australia.
Want to learn more about our Mainfreight Automotive brand and how we can help with the movement of vehicles worldwide? Feel free to contact us here, or visit our Mainfreight Automotive website here.
Check out the first part of an interview with Kay and Peter about their Harley Davidson adventure.