What's new in Mainchain 4.18?
Posted on 24 July 2016
In this latest update to Mainchain we've made a number of changes all designed to more efficiently allow you to select and display all the supply chain data you use to run your business.
Consignment Notes Widget – Add in the ability to view graphs
The My Consignments widget has been updated so that you can now view your transport information graphically.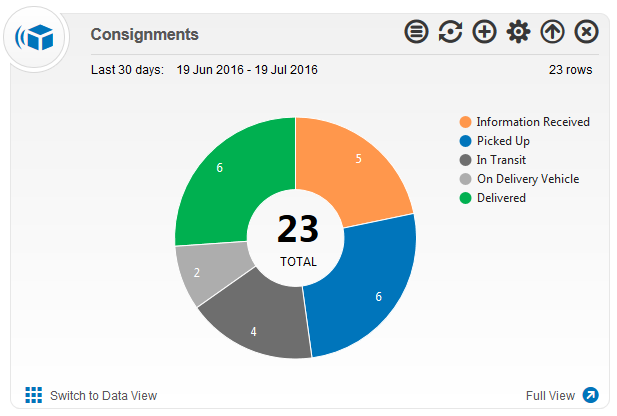 Multilanguage - Add images for language translations
Additional translations have been added to make Mainchain even easier to use for customers worldwide

User Management – ability to filter the list of Mainchain users
Managing multiple user permissions for Mainchain has been simplified, with administrators now able to filter users by 'name' or 'username.' Clicking on the "Edit User" button will allow you to edit individual user details.

Logistics Orders - Replace calendar control for expiry date on goods lines + Translations
A new control for the Expiry Date field allows you to type in the date manually or by using the on-screen calendar.

Tracking Details – Track Freightways (NZ) courier items
Now you can view Proof of Delivery (POD) signatures in advanced tracking for courier freight or logistics orders which have been sent on a Freightways (NZ) courier. Just drop down the POD section and view the signature.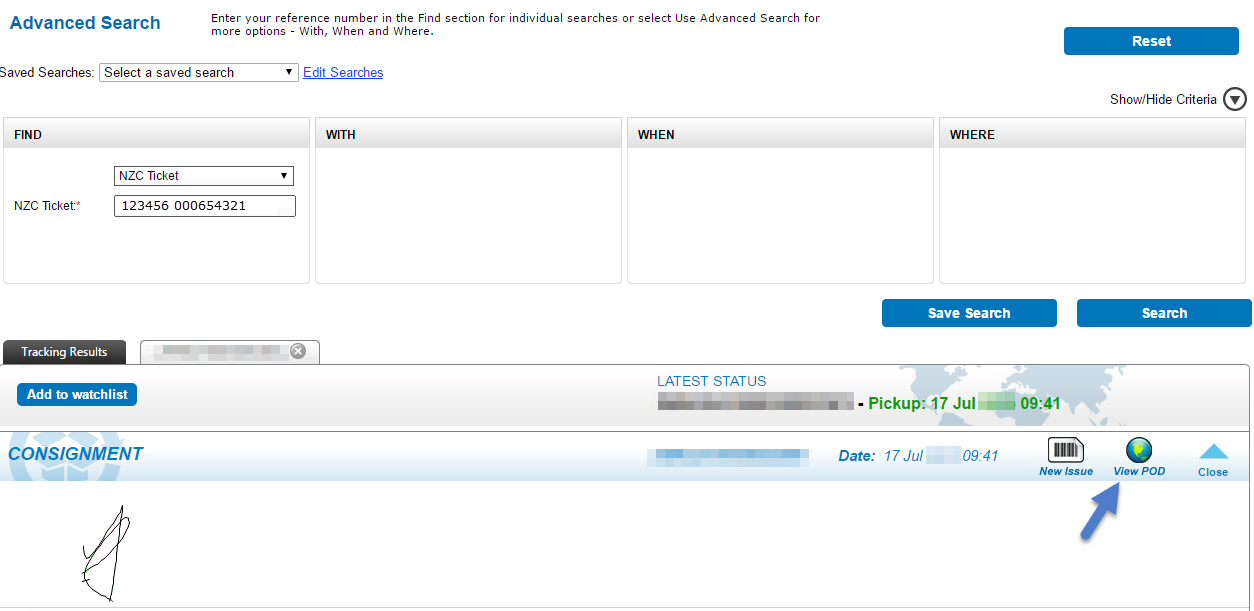 Advanced Search - Add extra columns to display for domestic USA shipments
We've added 3 extra columns for your USA domestic tracking. These are "Pickup Date," "Service Level" and "Delivery Date."

We've also added "Pickup Date," "Service Level" and "Delivery Date" to the USA widget using full view.

Widgets - Use predefined milestone list for all graphs
An update to the graphical widgets, has fixed a bug where not all milestones were available.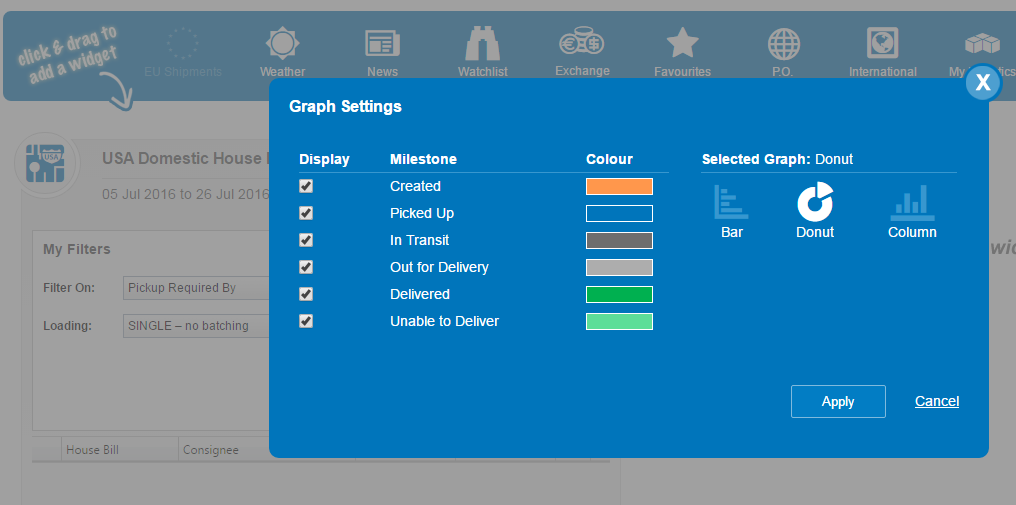 If you have any questions or feedback please feel free to email mainchainsupport@mainfreight.com