Opening of our new branch in Hamburg - Germany
Posted on 12 December 2018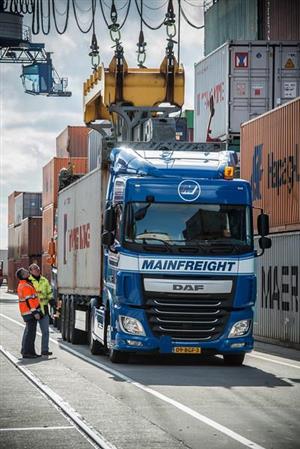 We are pleased to announce the opening of our new Ocean freight branch in Hamburg, Germany. This is our second branch in Germany.
The Port of Hamburg, located on the Elbe river, is the most important port in Germany and the third largest container port in Europe and handles nearly 10 million containers (TEU) annually.

Our Services
Our new Hamburg Branch and team specialise in all ocean freight related services from FCL and LCL, to Break Bulk and Ro-Ro, along with handling all customs clearance needs and requirements.
The opening of our new Hamburg branch, in addition to our long established branch in Frankfurt, further strengthens our presence within Germany. In conjunction with our strong European forwarding and logistics network, our team is capable of delivering an end to end supply chain solution throughout Europe.
This is an exciting step for Mainfreight as we continue to develop and intensify our network within the greater European Region.
If you would like to know more about Mainfreight Germany, or how we might be able to assist in your supply chain needs, please reach out to your local Mainfreight branch.