Opening of our new Air and Ocean branch in Milan Italy
Posted on 6 September 2017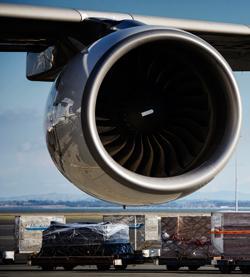 Mainfreight is excited to announce the Opening of our new Air & Ocean branch in Milan, Italy.
The opening of Mainfreight Italy continues our expansion throughout Europe, allowing us to be closer to our customers while ensuring we continue to offer high levels of customer service & quality by controlling the supply chain end to end. From our new branch in Italy, located in the key region of Milan, our local Italian team provides a full spectrum of Air & Ocean services, including customs clearances.
This is an exciting step for Mainfreight as we continue to develop and intensify our network in the European Region.

For more information or enquiries regarding our Branch in Italy, please contact our local team or Giorgio Mongeri, Milan Branch Manager.
Mainfreight Italy S.r.l.
Via Cassanese, 224 – Palazzo Caravaggio
20090 Segrate, Milan, IT
T: +39 02 35979100
E: sales@it.mainfreight.com