Mainfreight Thailand Profile
Posted on 6 July 2017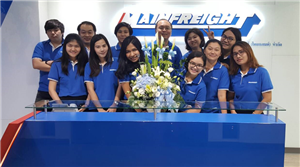 Mainfreight Thailand Profile
Mainfreight is a global logistics & forwarding company offering one stop supply chain solution with a particular focus on cost efficient, sustainable and environmentally friendly solutions.

Our Thailand branch, fully operational from 16 October, 2013 and located in Bangkok. We are a young company in Thailand's logistics industry but our team has broad work experience & team spirit. Our team has decades of combined work experience from many leading logistics companies in Thailand.
Country Manager, Mr. Withanya or "Mo" has been leading the team since the beginning and has extensive experience in international freight, supply chain & distribution solutions.
Current Economic Situation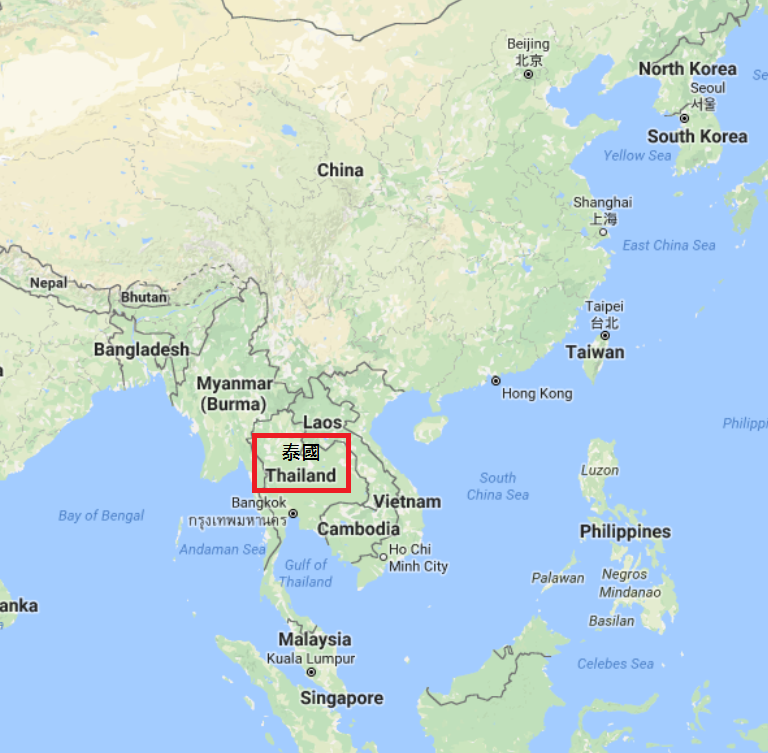 Thailand is the second largest economy in the 10-nation ASEAN, following Indonesia. Service is the largest sector of the economy with a GDP share of 55%, followed by 36% in industry, with agriculture constituting 9% of GDP. Major sectors include electronics, car making, transport, communication, tourism, finance, real estate and agriculture.
The Thai economy expanded by 3.2% in 2016, surpassing the 2.9% increase in the previous year, thanks to an increase of 9.9% in public investment resulting from the government's stimulus measures. In the same period, the economy also benefitted from a rise in private consumption, which accelerated to 3.1% from 2.2% in 2015. For 2017, GDP growth is expected to grow by 3% due to higher public investment and private consumption as well as a recovery of the export sector.
To yield more concrete results in stabilizing the country, Thai government has accelerated the implementation of national reform, including the "Thailand 4.0" policy in modernizing the economy. Ten industries focused on innovations will be the new growth engines to help create a smart and digital economy, including next-generation automotive, smart electronics, biotechnology, robotics, biofuels, digital, medical and healthcare, and high-income and medical tourism. This will be a new project so called "Eastern Economic Corridor" or EECwhich will combine both public and private investment at least USD42 Billion in the first 5 years. This project will connect the Indian Ocean with the Pacific Ocean, CLMV and South China.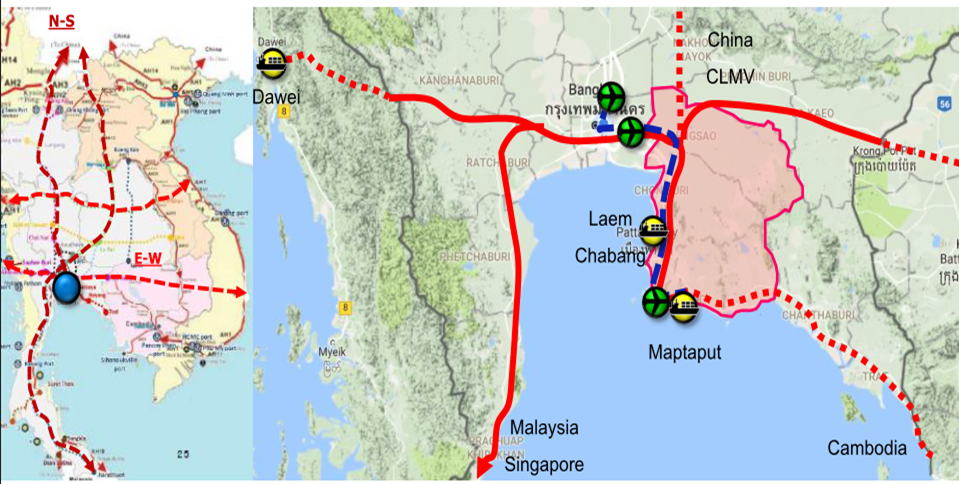 External trade
Thailand is one of the world's most important electronics manufacturers. Major exports of Thailand include computers and parts, automobiles and parts, machinery and equipment. Its main imports include crude oil, parts of electronics and electrical appliances, chemicals, automobiles and parts. In 2016, Thailand's exports recorded zero growth due to soft global demand and depreciation of key trading partners' currencies, yet improving from a 5.6% contraction in 2015. In the same period, import shrinkage also narrowed to 4.7% from 10.6% in 2015 thanks to an increase in import of raw materials and intermediate goods (crudes, petroleum, chemicals, plastics and base metal) and consumer goods.
In 2016, Thailand's top three trading partners were China, Japan and the US. During the same period, Hong Kong became Thailand's fourth largest export market.
If you've got goods to move into or out of Thailand, please give Mo and his team a call.