Mainchain Release | v4.16
Posted on 4 April 2016
This Mainchain release delivers additional filters for widgets and searches
Column filters when using widget full view
Country filters for European logistics order widgets
Country filters for European logistics searches
Full widget view filters
Widgets can be displayed in either standard or full view by selecting the option at the bottom right.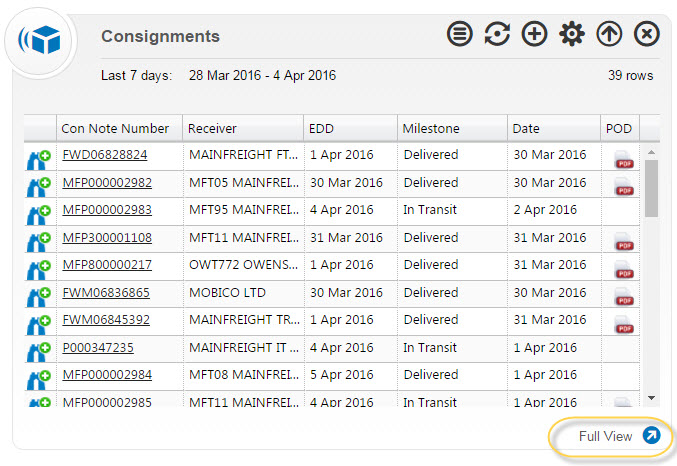 The Full View option presents additional details and now enables you to filter your results by entering your filters – single or multiple.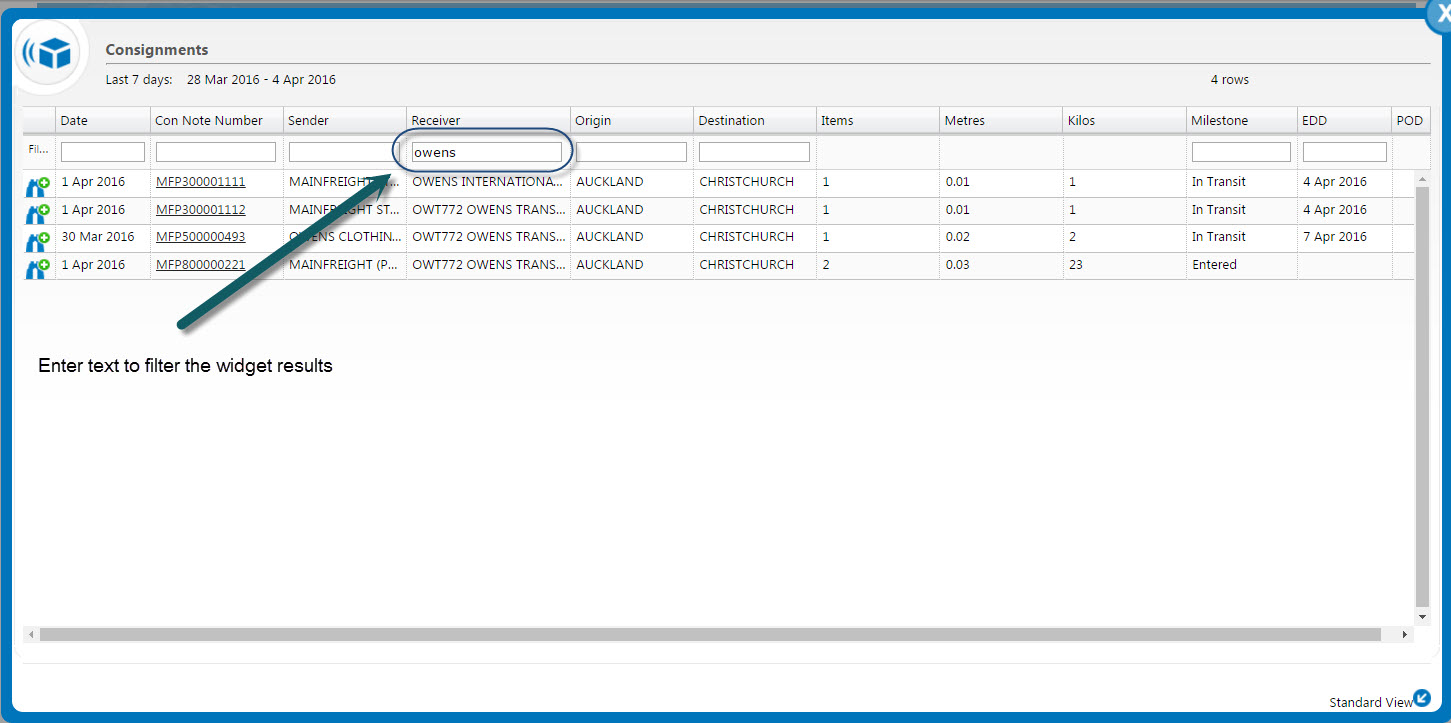 European country filters for widgets and searching
Additional filters have been added to enable filtering by destination country for European Logistics widgets and searches.
Widget Filters
1. Select the Widget Filter option. The new Country filter will be displayed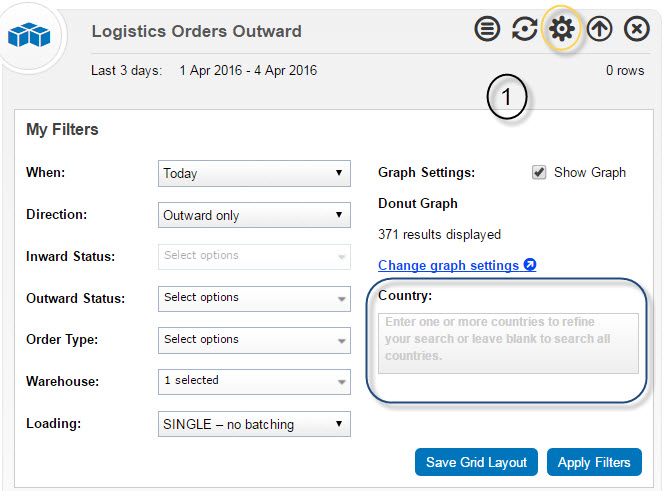 2. Type the name of the country you want to filter by and select from the options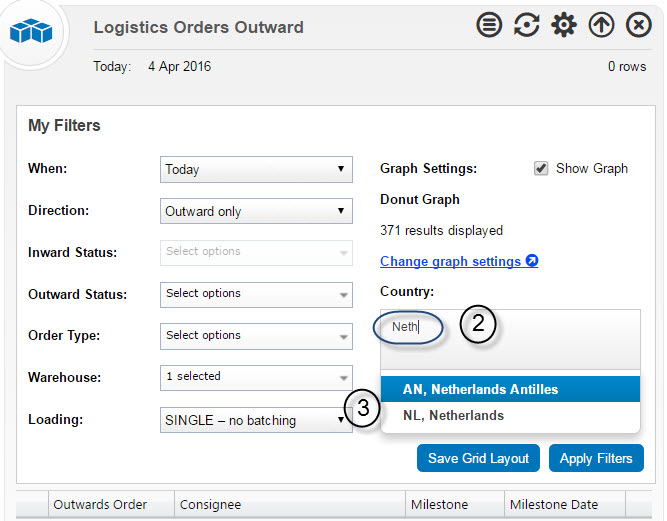 3. To add more then one destination country repeat steps 2 and 3. To remove countries from the filter select the X next to the country. Select the Apply Filters button to save your new filters.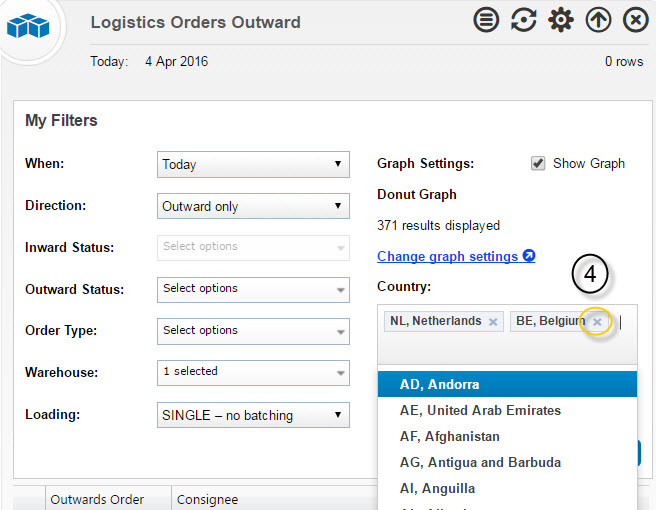 Search Filters
The same approach can be used to filter by country for European Logistics Searches.



Also in this update
Multilingual updates
Performance improvements
Bug fixes
We are interested in getting your feedback and any suggestions about how we can improve Mainchain for you.
If you have any feedback, let us know. Use the feedback option in Mainchain or contact our Mainchain Support Team