It's that time of year again: Chinese New Year 2017
Posted on 10 January 2017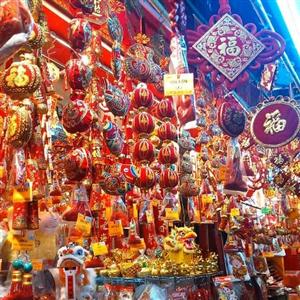 Yes, it's almost upon us! It's that time of year when China, Hong Kong and Taiwan enter their holiday season. As businesses close for celebrations it is vital that your supply chain is prepared for the shutdown.
When is the holiday period?
The holiday season which celebrates the Chinese New Year and Spring Festival commences January 27th 2017 and concludes February 2nd 2017. Factories, businesses, ports and our local branches will be closed for the entire week, with some businesses extending this break.
What can I expect during this time?
This will disrupt the logistics process and create a backlog of shipments leaving and arriving throughout China. We will find it difficult to receive any updates on shipments in or leaving China during this time.
As China returns to work there will be a week or two of congestion and space issues at most entry and exit ports. Activities in relation to space and rates should normalise near the end of February.
Please ensure your teams and customers have realistic expectations during this holiday period.
We appreciate your patience during this time and please be assured that our teams around the world remain focused on delivering the best possible service. If you have any questions please contact your customer service representative.