Growing our Global Supply Chain in Hong Kong
Posted on 14 October 2015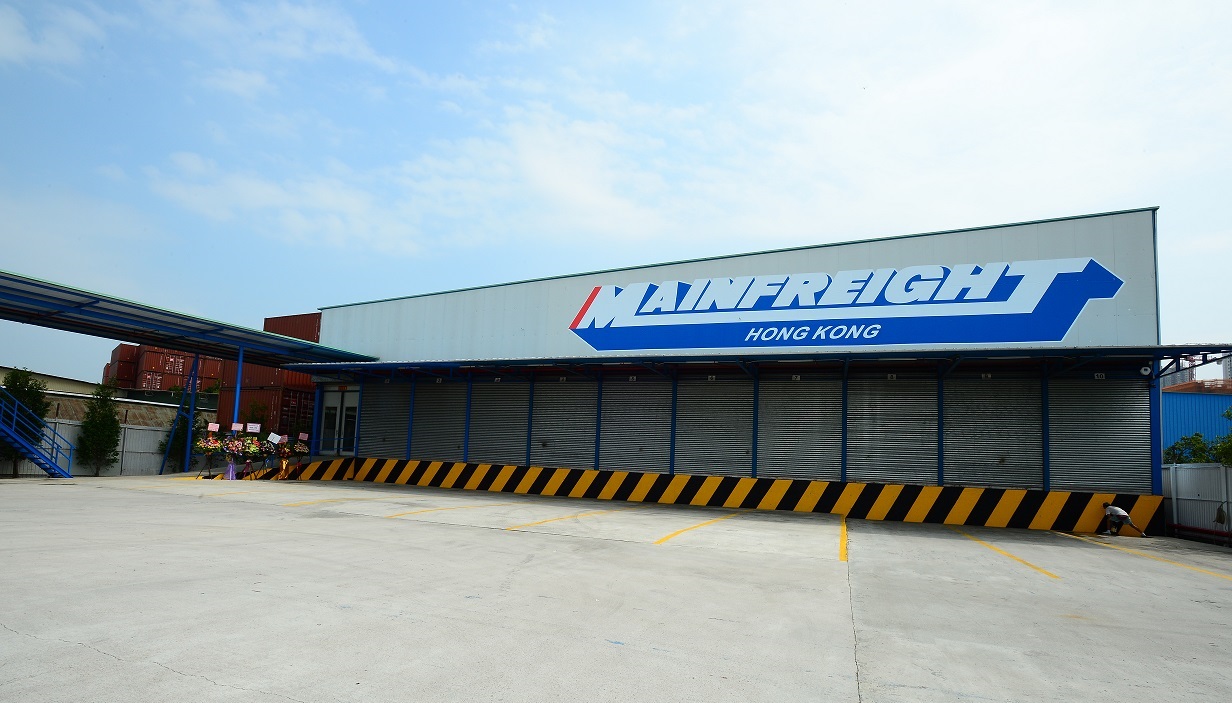 Remarkable year! Our first flagship Mainfreight Logistics Site in Hong Kong, Asia. The total square meters of the new warehouse is 10,000m2 and can store between 4,000-4,500/pallets.
The facility gives us 6,000m2 of floor space with 4,000 mezzanine 2nd level space. This will allow us to provide a full pick n pack operations on the second floor. Not only do we offer PnP operation, our offering range from order fulfilment options including break down of pallet, picking individual items, building packs or tailored orders to meet streamline your supply chain, flexibility, accuracy and complete transparency. We also have a complete health and safety guiding for our professional warehouse team.
The warehouse has been ready to occupy at the beginning of October 2015.
Should you have any inquiries for supply chain, warehousing and Distribution in Hong Kong, please free feel to contact our team email: mfihkgsalesandcsteam@mainfreightasia.com or General Line: +852 2264 8188.