Earthquake New Zealand 2 September 2016
Posted on 2 September 2016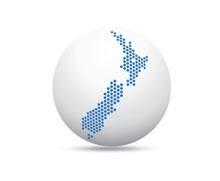 In the early hours of this morning NZ has suffered an earthquake that has shaken the North Island. Further details can be found here
This note is to ensure our overseas customers are informed that our team are safe and sound our business is unaffected and it is largely business as usual.
The rail line between Port of Tauranga and Metroport were temporarily closed for inspection, but all services have now resumed.
We will keep you informed of any potential delays and should you have any queries please contact our team.