2014 Annual Report Released
Posted on 27 June 2014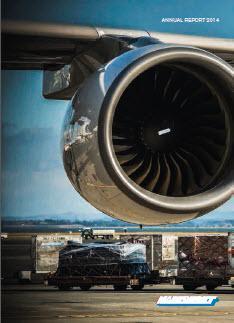 Mainfreight are pleased to announce the release of our 2014 Annual Report.
The aches and pains of establishing our footprint in Europe through our 2011 acquisition are behind us, and the potential for growth can clearly be seen in Australia, Asia and the Americas.
We are focused on developing all our offshore operations into significant profit and revenue contributors for our Group.
Please take the time to download and read our full annual report.