West Coast USA - Possible Labor Strike | July 2014
Posted on 5 June 2014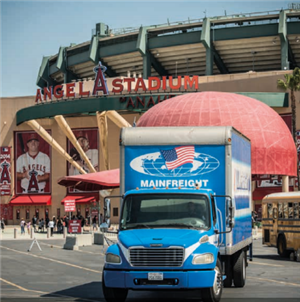 Negotiations are underway in the USA over a new West Coast longshore contract before the old pact expires at midnight on June 30, 2014. It is uncertain if an agreement will be met by this deadline leading to the prospect of disruption of West Coast port activity.
We may encounter slowdowns, work stoppages or even possible strike action throughout the West Coast, all of which may delay imports and exports from moving. If this occurs it will affect the ports of:
Los Angeles
Long Beach
Oakland
Tacoma
Seattle
Shipping lines have reminded us of the potential congestion surcharges should the strike or slow sowns cause disruption to their normal operation:
US$800 per TEU
US$1000 per FEU
US$1100 per FEU High Cube
Our teams will be monitoring the situation closely and be keeping this page updated.