Vancouver Port Strike Ends | 2014
Posted on 26 March 2014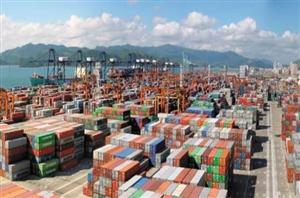 The Vancouver Port Strike that has spanned most of March 2014, has come to an end. An agreement was reached on March 26 that will see more than 1,000 people return to work.
The backlog of containers that built up during the strike will take a couple of weeks to clear and we expect delays on both import and export containers until the port resumes normal operations.
The provincial government, along with representatives from both Unifor Union and the United Trucker's Association, signed a ratified 14 point plan to end strike action.
We appreciate your patience and understanding and please be assured that our teams around the world remain focused on delivering the best possible services.