Mainfreight Japan | official opening on 18th Feb, 2019
Posted on 18 February 2019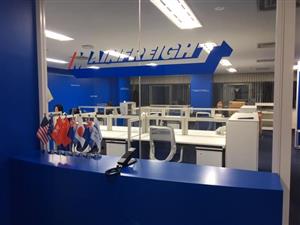 We are pleased to announce the opening of our new branch in Tokyo, Japan. This is our first branch in Japan. This is an exciting step for Mainfreight as we continue to develop and intensify our network in the Asian Region.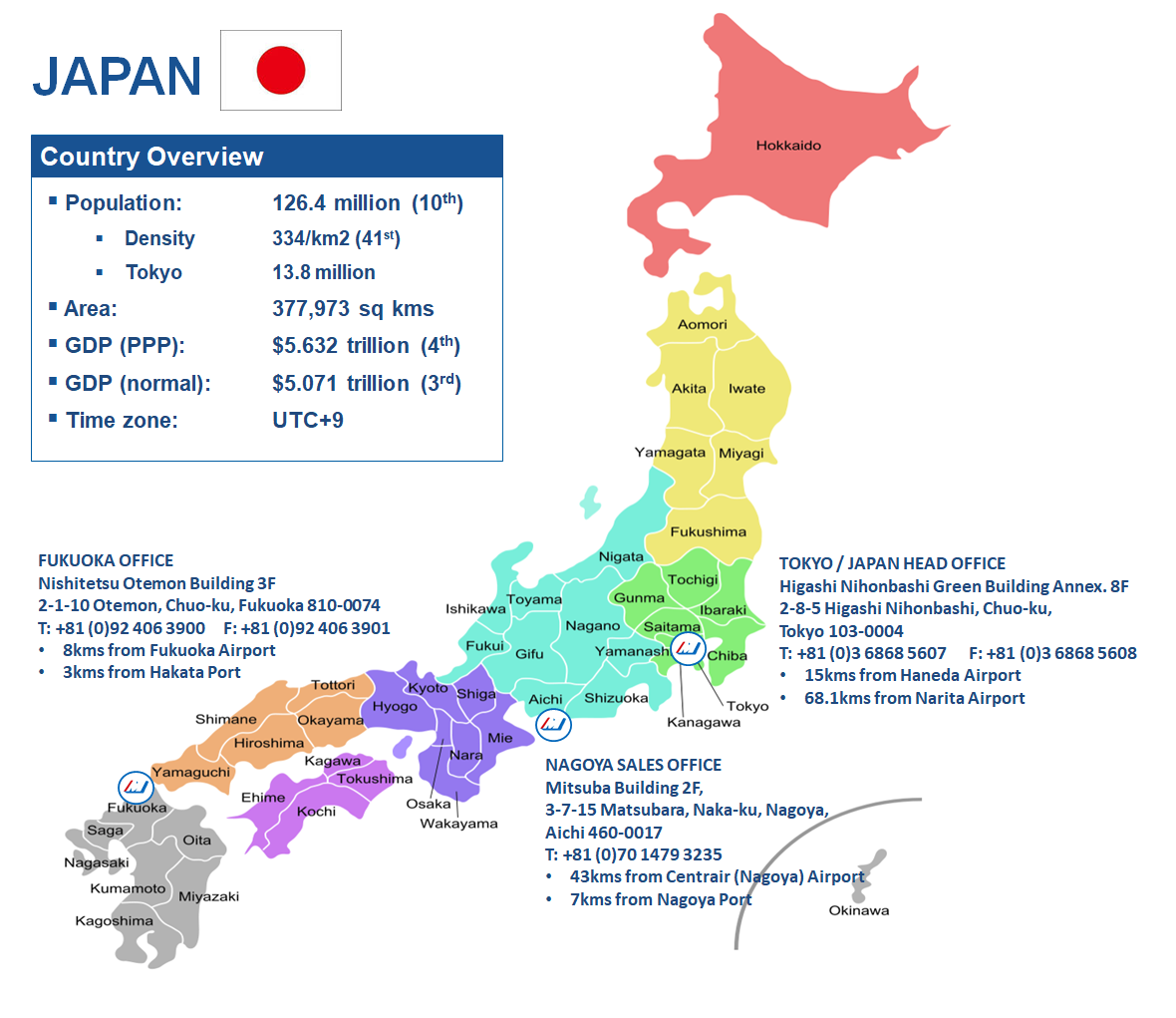 MAINFREIGHT JAPAN - TOKYO
Address: Higashi Nihonbashi Green Bldg Annex. 8F, 2-8-5 Higashi Nihonbashi, Chuo-ku, Tokyo 103-0004
Tel: +81 (0)3 6688 5607 Fax: +81 (0)3 6688 5608
15kms from Haneda Airport
68.1kms from Narita Airport
MAINFREIGHT JAPAN - FUKUOKA
Address: Nishitetsu Otemon Building 3F, 2-1-10 Otemon, Chuo-ku, Fukuoka 810-0074
T: +81 (0)92 406 3900 F: +81 (0)92 406 3901
8kms from Fukuoka Airport

3kms from Hakata Port
For more information or enquiries regarding our Asia Branch, please contact our Mainfreight branch.