Mainfreight Interview on Shanghai Television Station (STV)
Posted on 16 December 2019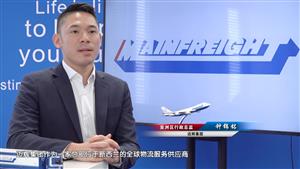 We are excited share our interview aired on Shanghai Television Station (STV) with China Business Network (CBN). The interview shared our recent achievement in receiving the Shanghai Customs Broker Association (SCBA) Award, which has named Mainfreight as recipients for the second year in a row. This award represents established, reputable businesses providing superb customs brokerage services, which in turn allows us to place efficiencies within the customs brokerage processes and bring customs inspections to a minimum.
During STV interview, Cary Chung, our General Manager of Mainfreight Asia, also mentioned our network intensification which covers exciting developments within the business and our global footprint that spans over 260 branches.
The Mainfreight Shanghai Customs team was established in 2015 and since then, our team has completed 60,000+ customs clearances with 20,000+ senders. Some of the import services include fresh food, auto parts, medical and technology products, FMCG and more. The efforts behind Shanghai Customs Brokers Association focus on improving the quality of import and export documentation, bringing enhancements to our competitive edge and raising the bar on the service level our Shanghai Customs Brokers offer to our valued customers.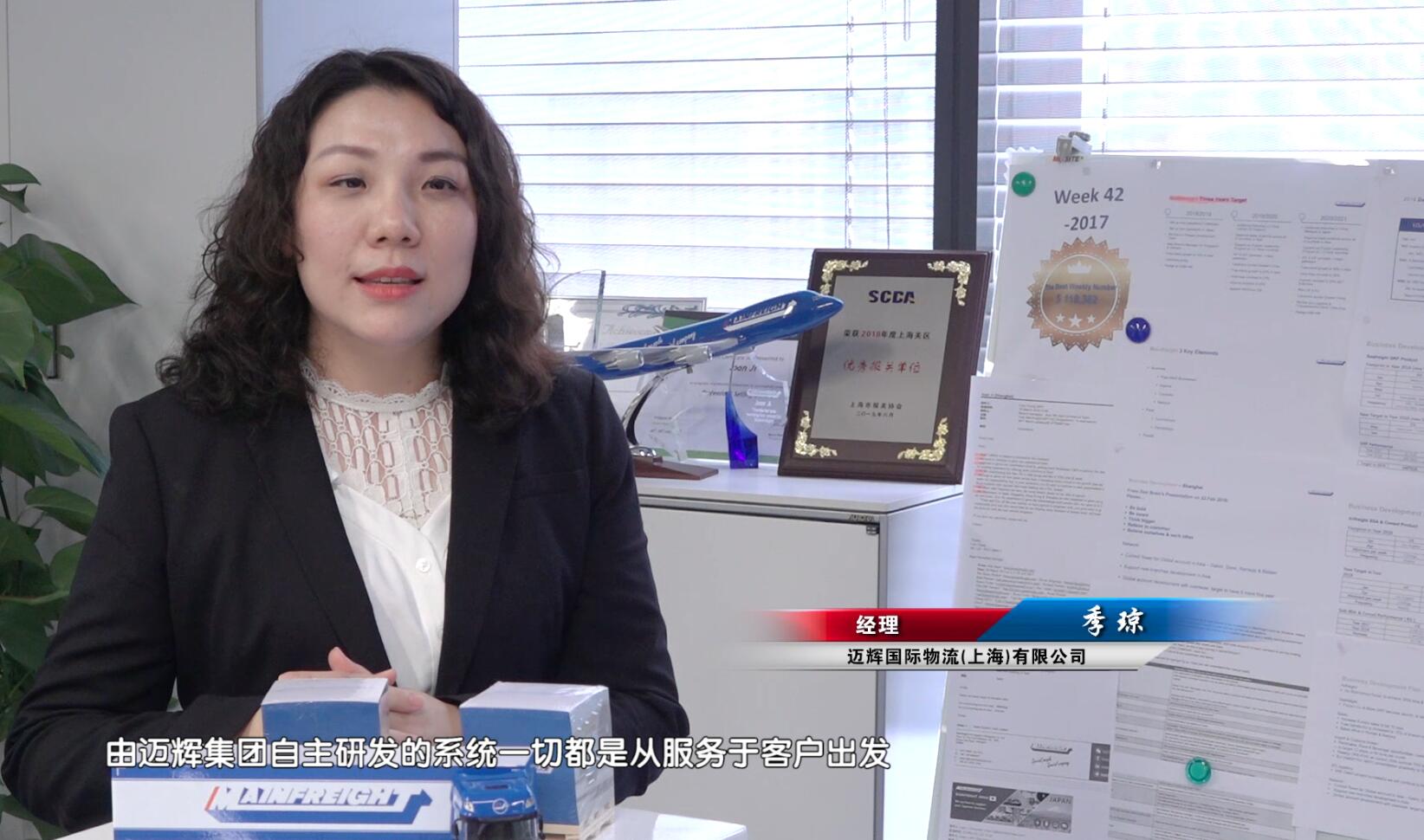 Joan, Ji, Shanghai Branch Manager

At Mainfreight we strive to provide customers with fast and quality customs clearance services and with this recognition we are humbled to be aired on local television as SCBA Award recipients foranother consecutive year.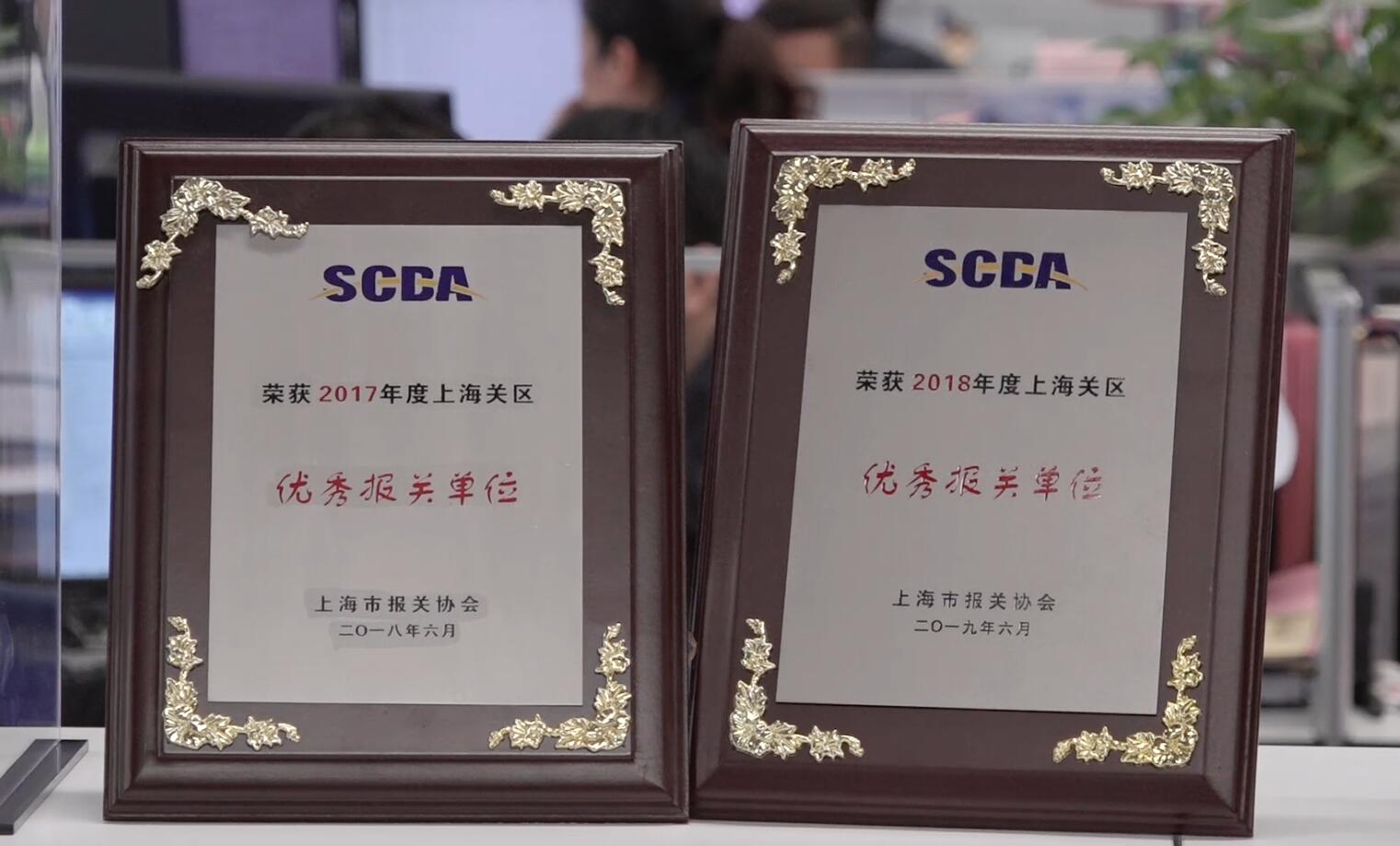 If you are interested in our interview or want to learn more, please check the following media channels or Contact us.

Video of Mainfreight Shanghai
QQ腾讯:
https://v.qq.com/x/page/v3024xesad6.html
Youku优酷:
https://v.youku.com/v_show/id_XNDQ0NDY5OTQ4MA==.html?spm=a2h3j.8428770.3416059.1
Additional resources can be accessed via link below:
Sohu 搜狐号:
https://www.sohu.com/a/355875245_120144840
Baidu 百家号:
https://mbd.baidu.com/newspage/data/landingshare?pageType=1&isBdboxFrom=1&context=%7B%22nid%22%3A%22news_9617121225311510134%22%2C%22sourceFrom%22%3A%22bjh%22%7D