Heavy snowfall in Europe
Posted on 1 March 2018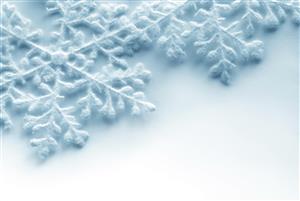 Due to heavy snowfall in parts of Europe (especially Spain, Italy, Great Britain, Romania, Bulgaria and the Balkans), driving bans apply for trucks. This could mean that your shipment will be delayed and will not be delivered on the normal lead time schedule.
UK: most sea ports including Felixstowe and Southampton have partial closures and limited operations. Due to this we are experiencing delays in container deliveries, loadings and sailing schedules
UK: London Heathrow has had some flight cancellations however the main issue is heavy delays on the roads for collections and deliveries with many areas of the UK not being serviced e.g. Scotland
Italy: many highways are closed
Italy: the ports of Genoa and La Spezia are also closed
We will do everything we can to get cargo moving as planned however please advise our customers that there may be some delays to their shipments. We will keep you updated as the conditions improve and when services return to normal however it is expected the current weather conditions will continue until this weekend (3-4th March).
We apologize for the inconvenience and we will do our best to get your shipments to their destination as soon as possible. If you have any questions, please contact your local team.