Australian & China Complete Free Trade Agreement
Posted on 4 December 2014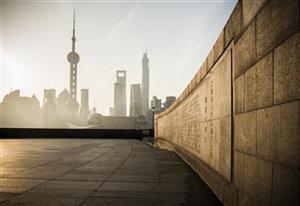 The Australian and Chinese Government have officially completed talks for a Trade Agreement which will open markets, free trade and strengthen investment between both countries. With total two-way trade exceeding $150 billion in 2013 the new agreement will add enormous benefits to businesses when importing or exporting from China.
Australian Businesses Exporting to China?
Australia's business will be looking to capitalize on China's growing middle class and their hunger for Australian products as the new deal will mean 85 per cent of all Australian exports will enter China tariff-free. The agricultural and food sector will see the most benefit with:
All tariffs on dairy products to be phased out over 11 years
Tariffs on wines to be removed over four years
Tariffs on beef gone within nine years
The removal of tariffs across a range of processed foods including fruit juice and honey
Will there be more Free Trade Agreements?
Yes. Earlier this year, Australian Prime Minister Tony Abbott signed FTAs with South Korea and Japan, which allow for liberalised two-way trade with Australia and combined with China account for more than 60% of Australia's exports. The Australian Government will now turn its attention to India and to the ongoing negotiations with the Unites States of America.
With a 2015 implementation of this trade agreement now would be a good time to talk to our Air and Ocean team to take advantage of this two way deal.