Continued growth in Shanghai
Posted on 15 November 2019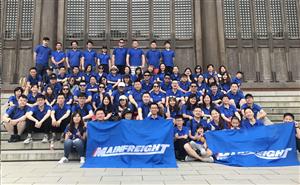 Mainfreight Shanghai was established in 2000 – We started as a representative office with just 8 team members. See how fast we have grown since our opening that took place nearly 20 years ago.
2009 – Establishment of Mainfreight logistics (Shanghai) Co., Ltd
2014 – Started our own 3PL service
2015 – Became a Customs Broker.
Today (2019):

80+ team members in Shanghai branch
F&B business import enlarged and emphasized
International Ocean freight Capabilities
Average over 400 TEU per week
Worldwide coverage services
Cooperation with major shipping lines
International Airfreight Capabilities
CATA member and applying for IATA
Worldwide coverage services
Experienced team of 7 members
Own BSA and capable of handling all kinds of cargo, both export and import.
Shanghai Branch - Sales team
Shanghai sales team has five sales and two sales support team members. Shanghai team also handle the sales team out of our Chengdu Sales office. We are a new but aggressive team coming from diverse international backgrounds.

At the end of 2017, Mainfreight Shanghai established the new role, Account Manager. This job's responsibilities include managing clients in the Shanghai branch territory, which includes handling import and export requirements as well as hunting for business that we don't have already. Due to our commitment to excellent service, we often will get referrals from our satisfied customers, adding to our reputation and customer base.
| | | |
| --- | --- | --- |
| | OUR PRODUCTS SERVICE | COMMODITY CONCENTRATE |
| | w Air & ocean freight | w Machinery & auto Parts |
| | w Road freight | w Fast-moving consumer goods |
| | w Railway | w Pharmacist theoretical |
| | w FCL & LCL | w Chemical goods |
| | w Direct groupage | w Food & beverage |
| | w Domestic logistics | w Others |
| | w Other value added service - 3PL | |
| | w Brokerage | |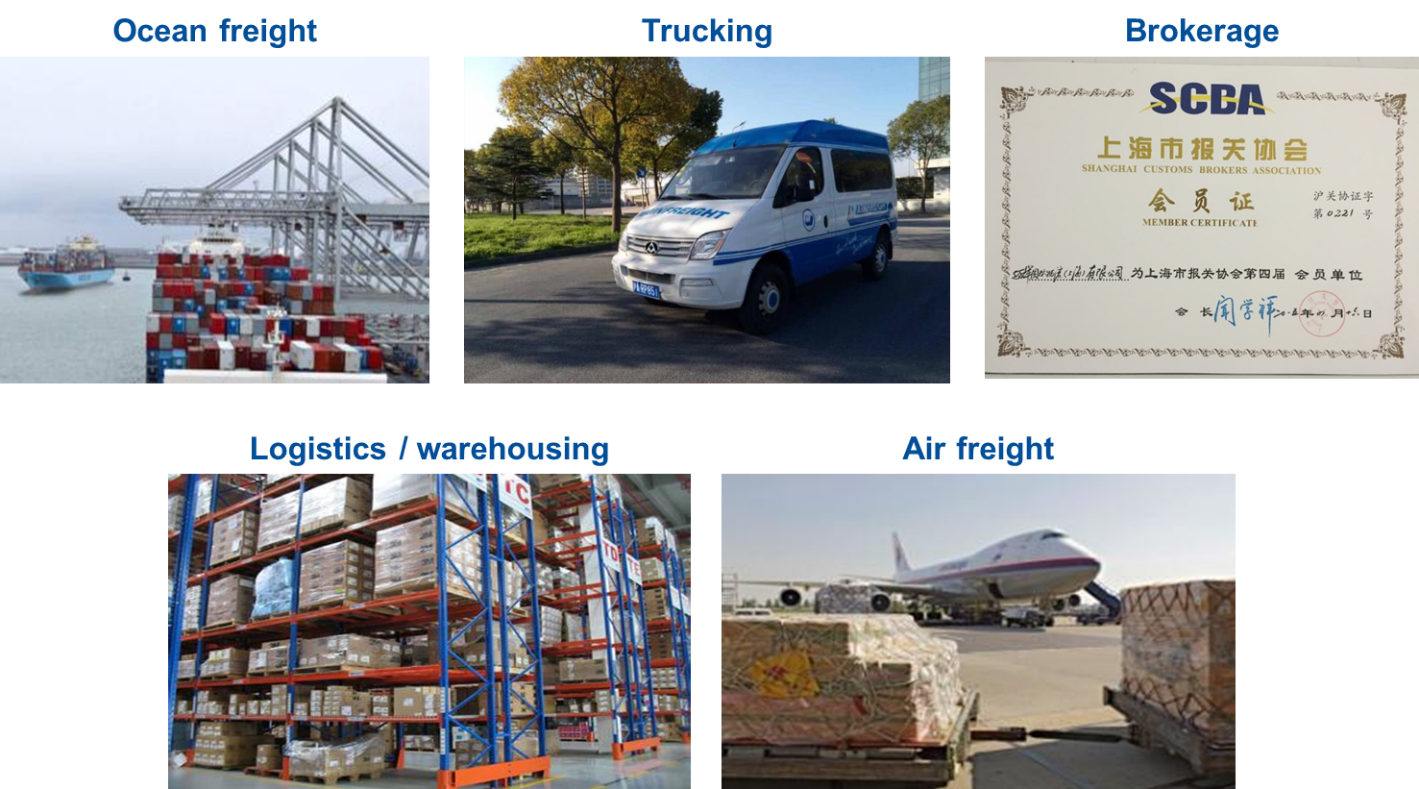 Shanghai Overview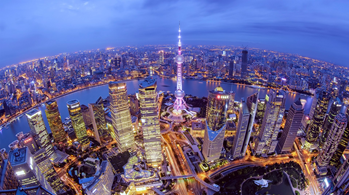 Population: 2.42 Million
Gross Area: 6,340.5 km2
Railways: Shanghai Station, Shanghai Hongqiao Station
Airport: Pudong International Airport, Hongqiao International Airport
Sea Port: Yangshan Port, Waigaoqiao Port
Shanghai has been described as the "showpiece" of the booming economy of mainland China. Their large and highly skilled work force, broadly based scientific establishment, tradition of producer cooperation, and excellent transportation and communications facilities have all contributed to the city's stature as the leading industrial Centre in China. This industrial establishment produces a great variety of capital and consumer goods. The city's well-established chemical and petrochemical industries serve as a basis for the production of plastics, synthetic fibers, and other products. Textile manufacturing is also significant.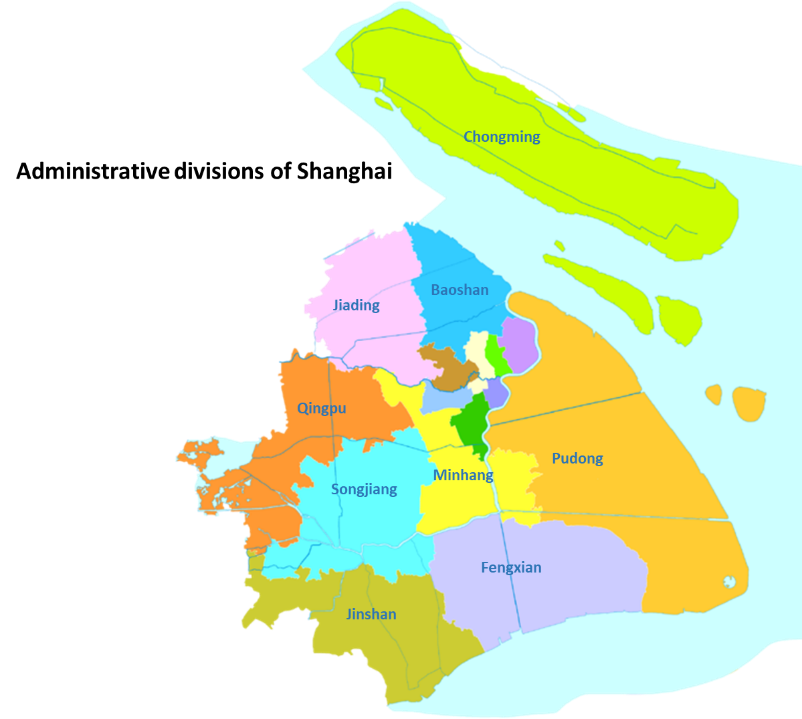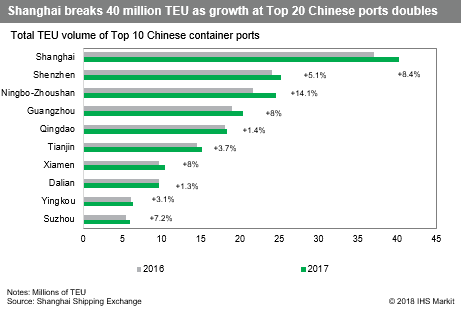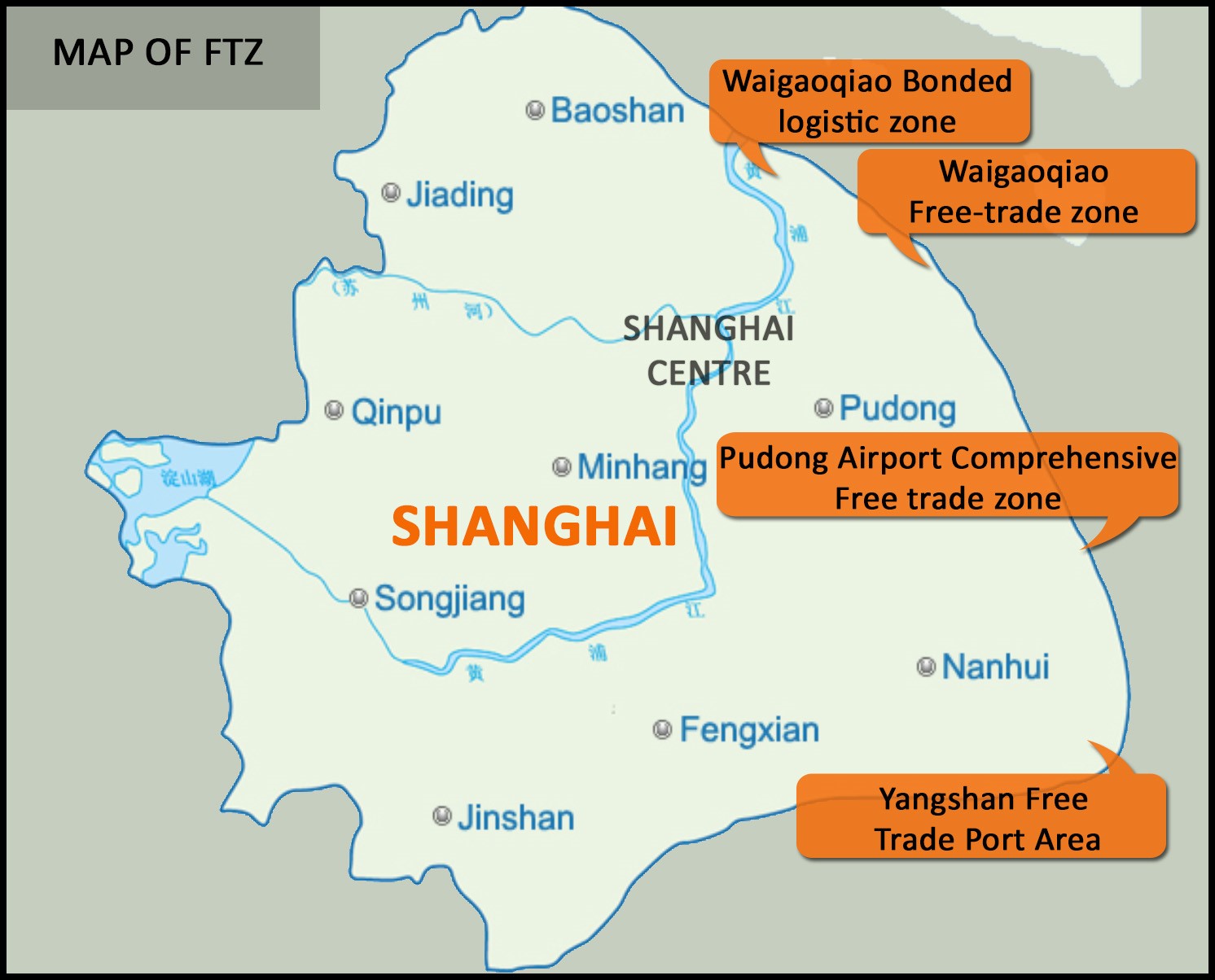 Contact us for more information about our services offered out of Mainfreight Shanghai branch.