Mainfreight Financial Results for the six months ended 30 September 2017
Posted on 15 November 2017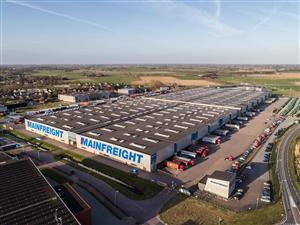 Mainfreight is pleased to provide you with a copy of its' financial statements for the six months ended 30 September 2017, together with Management commentary, as released to the market via NZX.
Increases seen across all our results over the same period last year -
Total Revenue increased by $83.15 million, or 7.3%
EBITDA improved $2.42 million or 2.8%
Net profit (before abnormal) is up 1.1%
Whilst our expectations were higher for our first half result, to still be ahead of what was a strong performance is the prior period is a credit to our team.
We expect to see current momentum to continue into the New Year, delivering improved 2018 full year results.