Annual General Meeting 2012: Chairman & Group Managing Director Speeches
Posted on 26 July 2012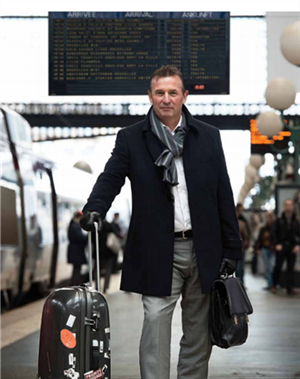 Mainfreight held its annual general meeting of shareholders on Thursday, 26 July 2012 in Auckland.
Our annual general meeting allows our shareholders and interested parties a transparent view into our present and future business activities.
Highlighted in the annual general meeting...
Moving to half-yearly reporting to better reflect trading patterns of our global organisation
Profit increases by 39% on the previous year and global sales are up by 35%
Commitment to world-wide expansion with new branches and improved intiatives internationally
The importance of our world-wide network as it assists in the activity and profits of all countries in which we operate
Attached is a copy of the addresses given by our Chairman, Bruce Plested and our Group Managing Director, Don Braid at the annual general meeting. Feel free to download a copy and have a read for yourself. We are proud of our results and look forward to moving another year into our 100 year vision. As always, we remain focused on setting the bar high with new service initiatives, new branches worldwide and continuous improvement in every area of our supply chain capabilities.