Global Logistics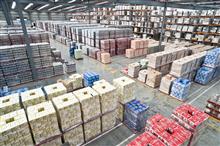 Logistics is all about getting your products to the end customer – consistently, professionally and in the expected time frames.
Outsourcing your logistics and taking advantage of a 3pl provider means your stock is ready to go whenever you need it.
Once we've taken care of your international imports and customs clearance, our transport team will efficiently move your product to our warehouse. On arrival, the team dedicated to your account will manage the receipt, manage your stock accurately and do pick, pack and dispatch to your end customer. Value added activities like repacking, sampling, kitting, serial number capturing and quality control can be added to your portfolio.
Nationwide Logistics Locations: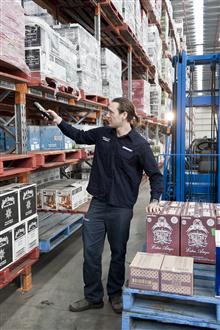 Mainfreight offers end to end Global Logistics with the flexibility to operate from one or multiple locations with overall visibility. We offer an adaptable, tailor-made solution to get your product faster and with reliable lead times to the end user.
Los Angeles
Chicago
Newark
Atlanta
Dallas
Miami
Our role in your end to end supply chain
Because your business is unique and we understand that, our logistics team have the expertise and take the time to map out what will be beneficial for your supply chain and your business.
Developing strong, long-lasting relationships are critical to a successful logistics partnership, our team concentrate on further development based on the assessment of achieved results and the readiness for continuous improvement. We strive for and provide complete transparency to ensure your products hit the shelves in times expected.
If you would like to know more about reducing your costs and saving time, please contact one of our logistics team who can answer your questions.